Report on the real estate market in Hanoi quarter 1-2021, Mr. Matthew Powell, Director of Savills Hanoi, said the current supply hotel Hanoi market reached nearly 10,120 rooms from 17 5-star hotels, 17 4-star hotels and 32 3-star hotels.
Statistics show that the market capacity in the first quarter of 2021 reached 24%, the average room rate was 76 USD / room / night. "The influence of the Covid-19 wave at the end of January in Hanoi pulled the hotel market occupancy in February and March to less than 20%. The 5-star hotel segment remains the market leader in terms of revenue. Average room in the first quarter with 25 USD / room / night "- Mr. Matthew Powell said.
Grand Mercure Hanoi Hotel will be put into operation soon
Although the impact of the Covid-19 epidemic has made the number of visitors to Hanoi plummeted, experts still believe that the future of Hanoi tourism is quite optimistic. Hanoi is forecasted to welcome up to 15 million domestic tourists in 2021, almost double that of tourists in 2020 and equal to 70% of tourists in 2019.
Statistics from Official Aviation Guide (OAG) show that in March 2021, Hanoi – Ho Chi Minh City two-way route continues to rank the second busiest domestic route in the world with about 980,000 passengers, just behind flight route. Jeju – Seoul of South Korea with 1.4 million visitors.
To serve international visitors to Hanoi when tourism reopens, in the period of 2021-2023, approximately 3,000 rooms from 14 hotels are expected to be operational. Of these, the inner city area contributes nearly 1,500 rooms, equivalent to 52% of future stock, followed by the West with 33%. The 5-star segment led the future supply during this period, accounting for 80%. Major hotel brands entering the market include Grand Mercure, Fairmont, Eastin, Four Seasons, Lotte, Dusit, and Wink Hotel.
In 2021 Hanoi will have one more 5-star hotel, one 4-star hotel and one 3-star hotel with more than 400 rooms.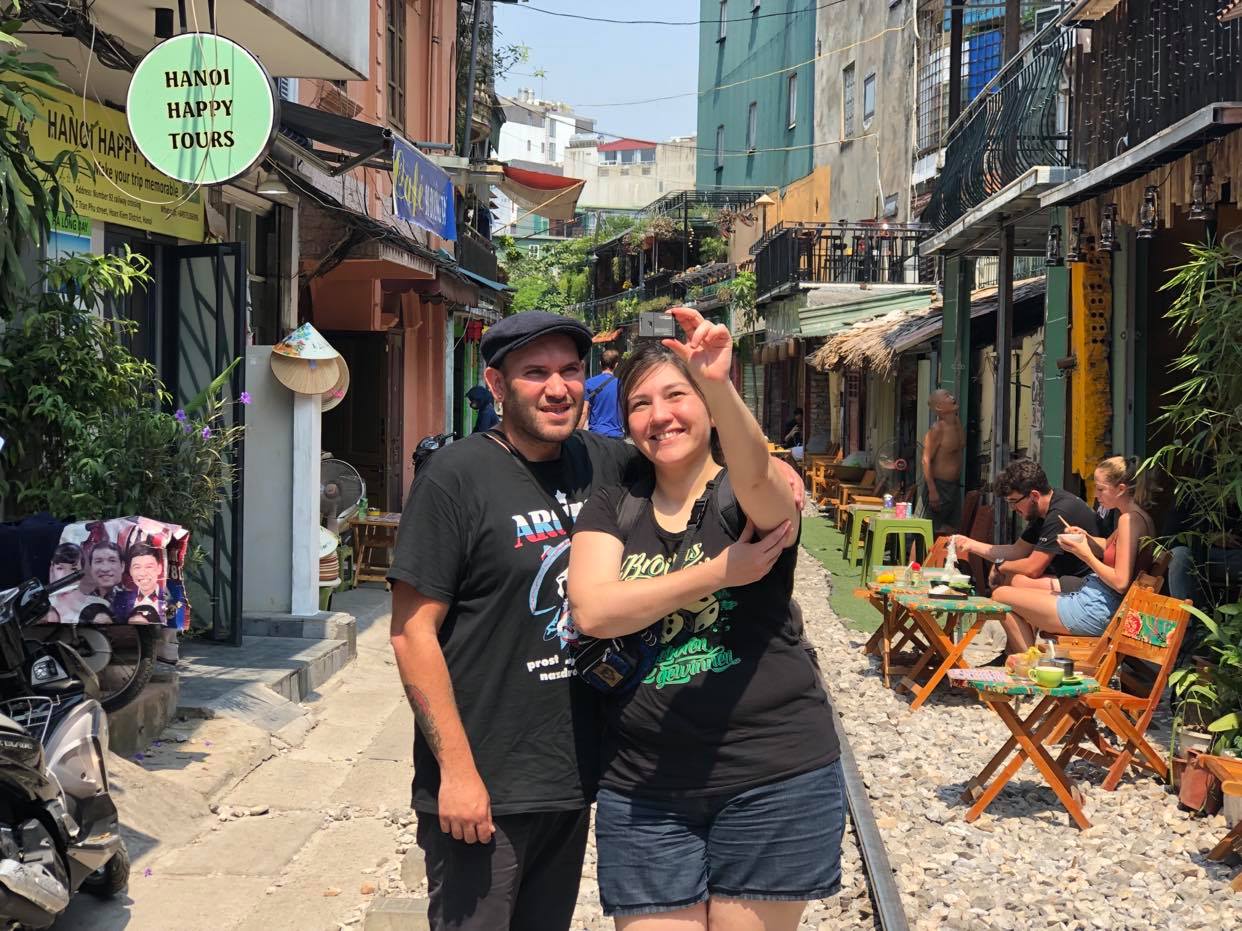 International tourists come to Hanoi before the Covid-19 translation
The World Tourism Organization (UNWTO) predicts that world tourism will begin to recover from the third quarter of 2021 with the most positive scenario being that tourism will recover from July with the number of international tourists in the world. year 2021 will increase 66% year on year.
To achieve the goal of welcoming up to 15 million domestic tourists, the city has planned to organize many festivals to attract visitors. From April 16 to April 18, the 2021 Hanoi tourism and culinary culture festival will be held at the Ly Thai To monument area.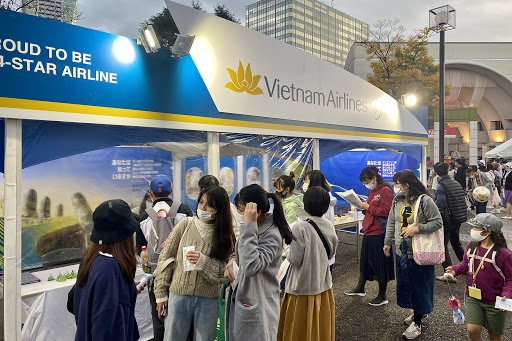 Vietnam Airlines Group will open to sell 200,000 air tickets at the price of only 99,000 VND / way at the Hanoi tourism and culinary festival.
In the framework of this event, Vietnam Airlines Group will open to sell 200,000 air tickets at the price of only 99,000 VND / way (equivalent to 579,000 VND / way including taxes and fees) on many domestic routes such as: Phu Yen, Da Danang, Nha Trang, Buon Me Thuot, Phu Quoc, Can Tho) … The program is only applicable to customers who come to buy tickets at Vietnam Airlines Group's booth at the event, with itinerary departing from April 16. to December 29, minus the peak period. In addition, Vietnam Airlines Group also assigns stimulating tour prices to travel companies participating in the event.