Billy Horschel, WGC Match Play 2021 champion, is known for his obsession with perfectionism, while his wife used to be an alcoholic.
The recent victory in Austin ended approximately 3 years without Horschel's PGA Tour, while also proving that he and his wife Brittany agreed to overcome difficulties in their own lives.
Horschel and his spiritual fulcrum are important in his life
Perfection and perfectionism
Billy Horschel was a perfectionist who set his standards so high that he became a perfectionist himself.
When he felt his preparation was not 100%, Horschel could not master his own mind, and he always asked questions about everything around him. His wife – Brittany – knew that well. Coach Todd Anderson also understands this problem.
Therefore, the WGC-Dell Technologies Match Play 2021 event taking place in Austin (Texas, USA) can be seen as a turning point in Billy's golf career.
WGC-Dell Technologies Match Play's journey is not beautiful, but can be seen as the perfect end for a perfectionist.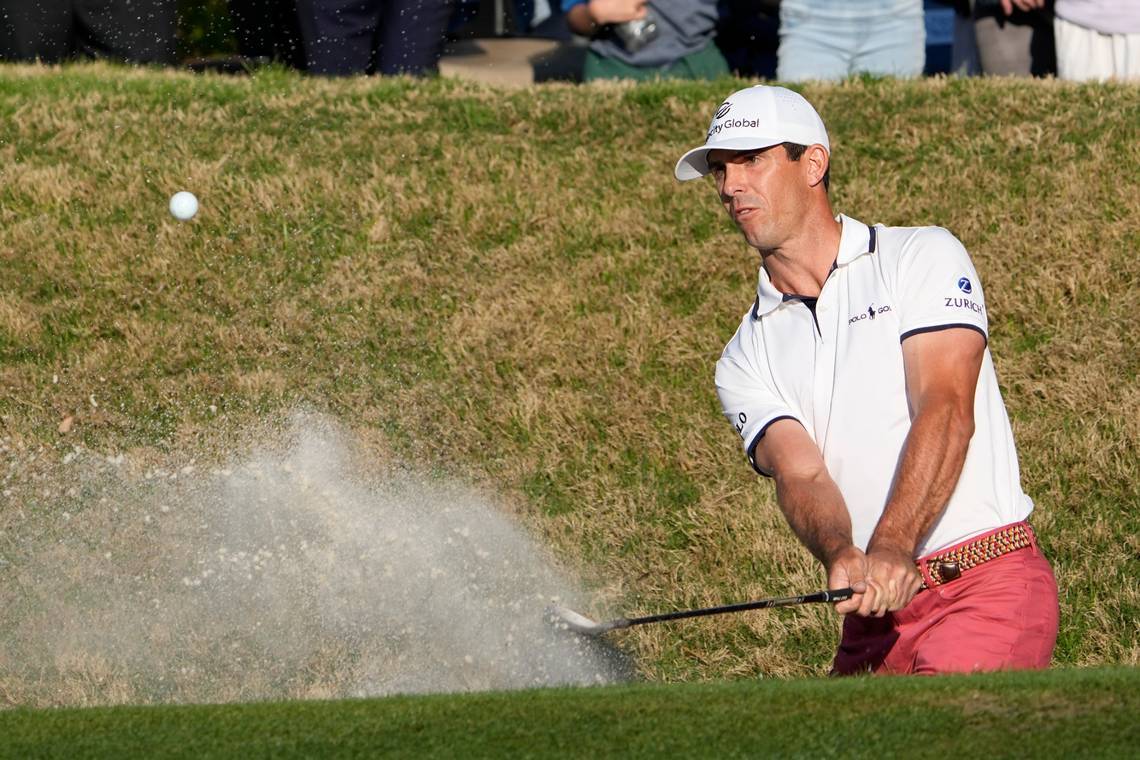 Billy Horschel was haunted by perfectionism, in every shot and preparation
In the final against Scottie Scheffler, Billy made many mistakes. Especially in holes 6 and 12 of par-5.
"I don't think this match is good"Horschel spoke up after the championship. "I feel sorry for the fans who watched the match, because they didn't see any great shots. They saw a lot of sloppiness.".
Before that, in the semi-final against Victor Perez, Billy also had a very poor phase.
Specifically, in his third hit on the 6th par-5 hole – with a wind of 30 miles / h, he hit the ball only 114 yards and stopped at a very difficult position (while the opponent reached 154 yards).
Austin's poor shots no longer touched Horschel's mind as before, giving him the 6th PGA Tour of his career.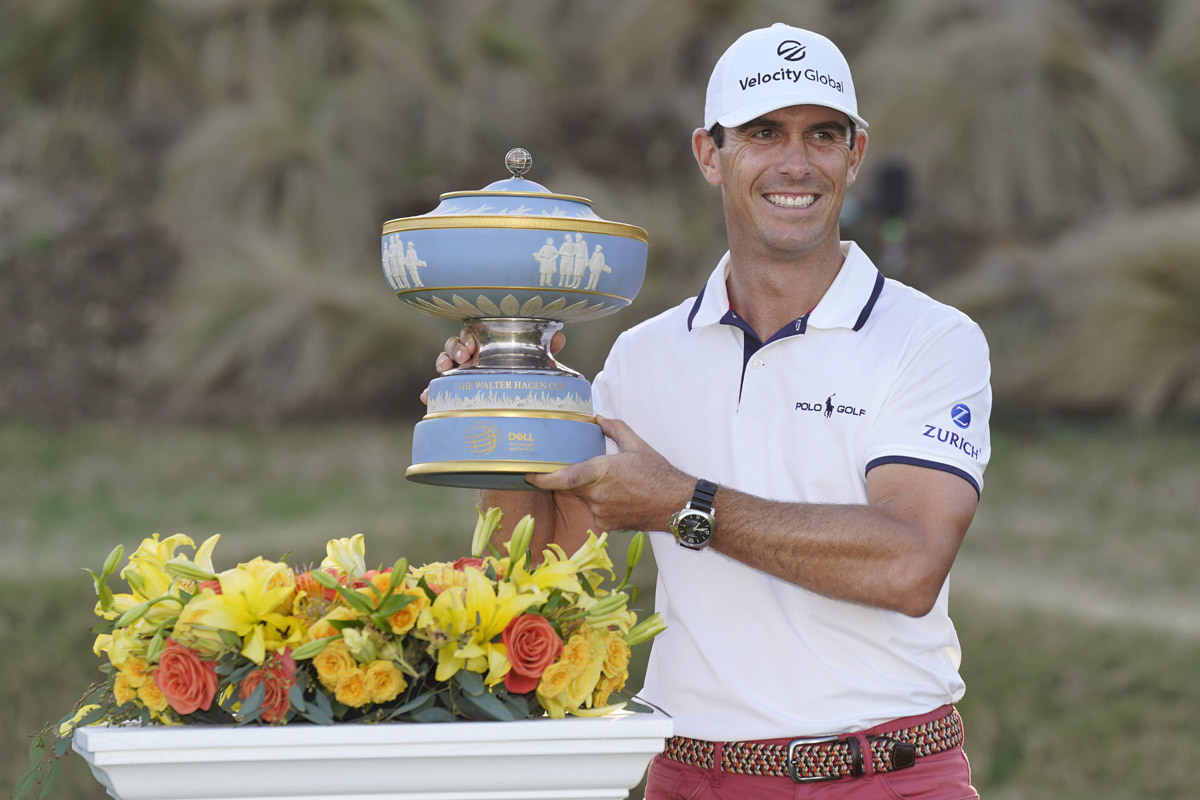 Billy won at WGC-Dell Technologies Match Play
This is the result of the change that Billy himself chose. Before the WGC Match Play 2021, he spent a week off in Melbourne, Florida.
Rowing, fishing, family outings, and no golf. "I need it, need my mental restart".
Love lightning and alcoholism
His obsession with perfection was the major constraint that kept Billy Horschel's professional career going.
Besides, his wife Brittany fell into alcoholism and another problem that he faced.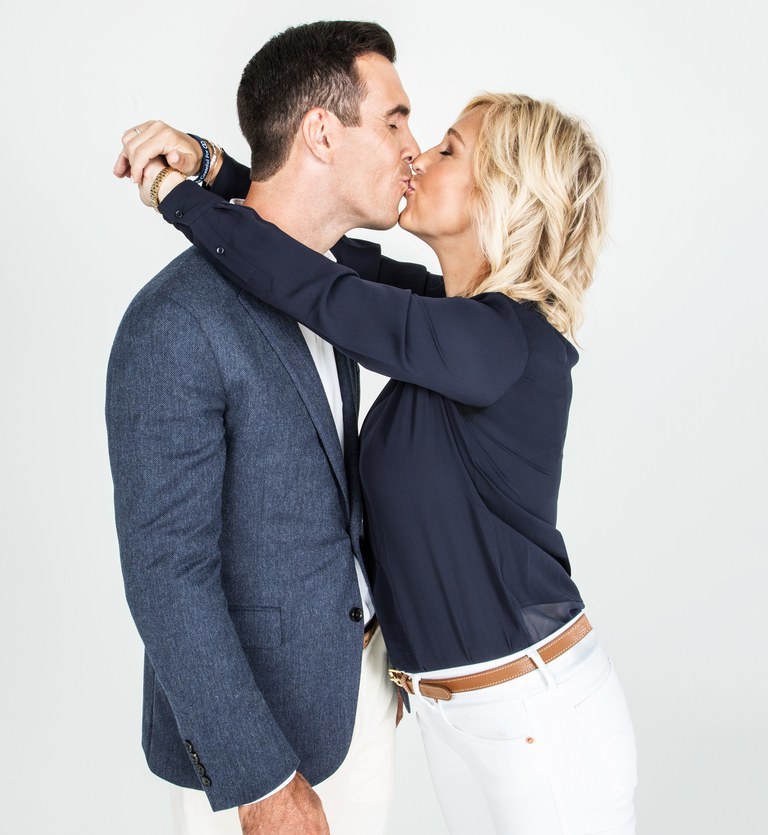 Billy and Brittany started from love at first sight
Billy and Brittany met at a very young age while playing golf together at the University of Florida.
Both of them met the sound of love when they were in contact. "It's about love … lightning"Billy talked about their love.
In 2009, Billy officially turned professional, and a year later they got married. Brittany is unable to play professionally because of a constant wrist injury.
Brittany suffers from alcoholism. "I always keep a bottle in the house.", she once confided.
Horschel knew his wife drank, but did not know the dosage. "He just thinks I drink a few drinks every night. Really, I keep my story hidden from family, friends and especially Billy.".
In 2014, Horschel had a huge success winning the FedEx Cup and winning a $ 10 million prize, but his career later became unsettled because of Brittany.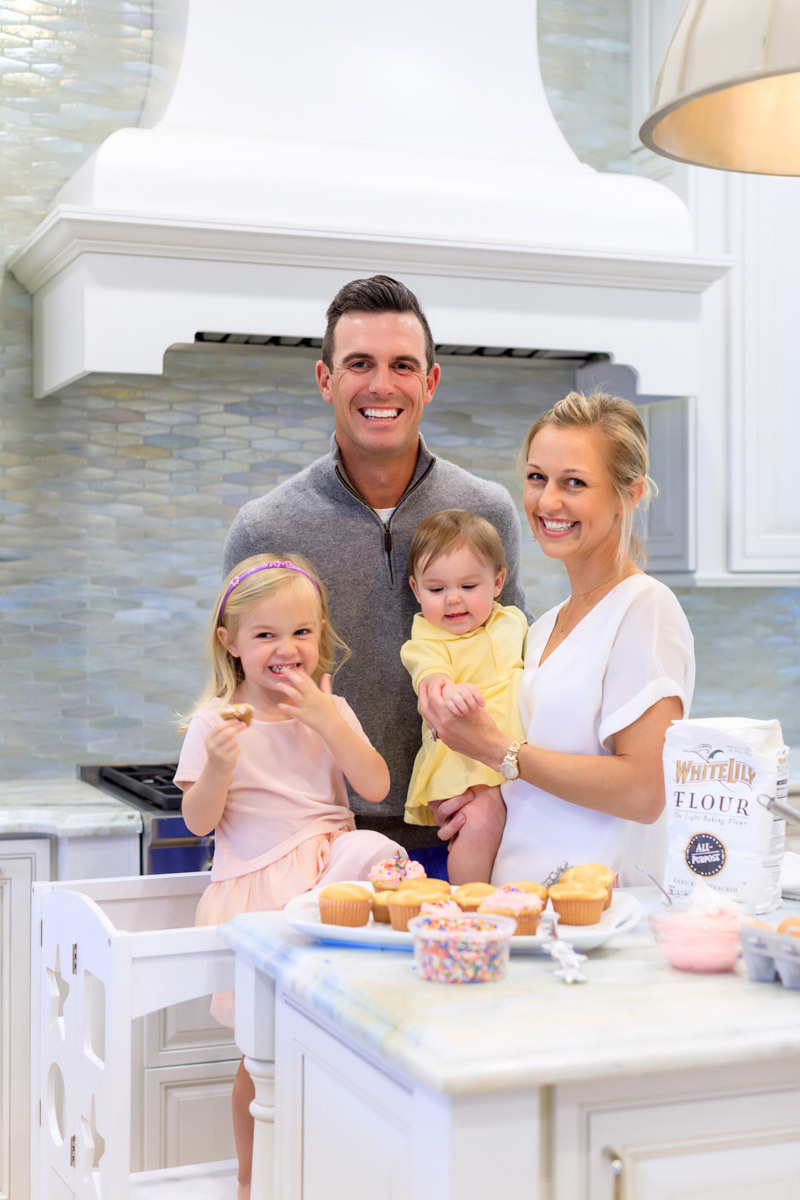 Brittany cured her alcoholism, and she was happy with Billy and her children
Billy admitted after the AT&T Championship Byron Nelson: "It's difficult. She is an alcoholic, making the relationship not the same as before. We have to deal with this problem.".
They succeeded. Brittany does not currently drink alcohol, and the mother of three is also participating in the support of alcohol treatment centers.
Last year, when The Players Championship canceled over Covid-19, after the first round, Billy deducted half of his money for charity.
He and Brittany now regularly have charitable activities to better balance their life.
Difficulty goes through, at the age of 34, the title WGC-Dell Technologies Match Play can be seen as a stepping stone to Billy Horschel towards new success.

Tiger Woods ex-lover tells the story of adultery
Tiger Woods continues to have personal problems, as at least two former lovers put the golf legend's adultery scandals on the books.
Cerulean
.