The Portuguese midfielder had fierce disputes with Solskjaer from the time he was on the field and came into the room to change, before MU won Brighton 2-1.
MU had the first half to pretend, lacking vitality for the visitors to rise in the 13th minute by 'old' Dany Welbeck. However, the goals of Rashford and Mason Greenwood in the second half helped Solskjaer's team win 3 points.
Bruno Fernandes is ready to have a hand-to-hand argument with coach Solskjaer
According to the sheet Manchester Evening News, Bruno Fernandes and Solskjaer had quite a fierce controversy on the field near the end of the first half. Starting from the Norwegian coach shouting something to Luke Shaw and Fernandes came to … express his opinion.
According to information, the debate between the two teachers and students continued to be dragged into the changing room at break time.
Bruno Fernandes is known as an extremely hot player, always demanding from himself and his teammates. He was clearly not satisfied with the way MU played against Brighton in the first 45 minutes.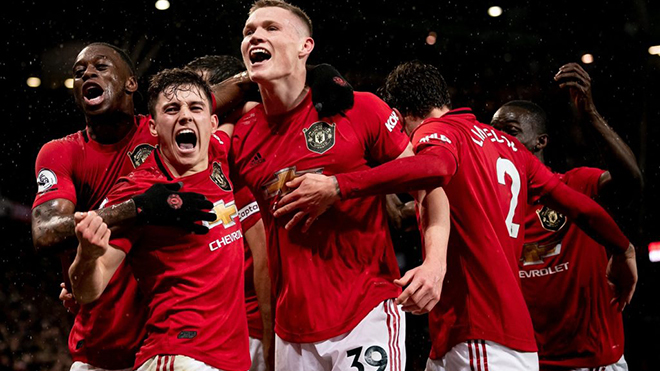 After an argument between Bruno Fernandes and coach Solskjaer, MU had a 2-1 reverse victory, consolidating second place in the Premier League.
It was Bruno Fernandes who helped Rashford equalize 1-1 for MU in the 62nd minute, before Pogba helped Mason Greenwood do the same in the 83rd minute, fixing a 2-1 victory for the home team.
After the match, Solskjaer admitted, MU deviated in the first half before improving after the break.
This is not the first time that Bruno Fernandes has argued with coach Solskjaer on the field.
In mid-February, the former Sporting midfielder arrived at MU in January 2020, there were also conflicts with the Norwegian teacher in the MU match 1-1 West Brom.
LH
.