Erling Haaland chose to go to Real Madrid, Messi 30% off his salary if he stayed in Barca, Buffon considered moving to Parma as the latest football news today, March 21.
Messi 30% off salary if Barca renews
Messi will have to reduce his salary by 30% if he stays in Barca, but it will be a lifetime contract
With Joan Laporta winning the Chair of Barca, Messi's ability to stay at the Nou Camp is very high. The reason is that Mr. Laporta had a very good relationship with the Argentine superstar in the first term (2003-2010).
Messi's contract with Barca expires at the end of next June, and it is expected that his father – Mr. Jorge Messi will have a meeting with Barca's chairman to discuss the future of captain number 10.
Sources from Spain said that Barca plans to retain Messi with a lifetime contract, but he will have to reduce his salary by 30% compared to now.
If Messi nods, next season's salary will decrease but in return after he retires, he will still receive a regular salary from Barca, and of course will be in another role at the Nou Camp.
Haaland wants to join Real Madrid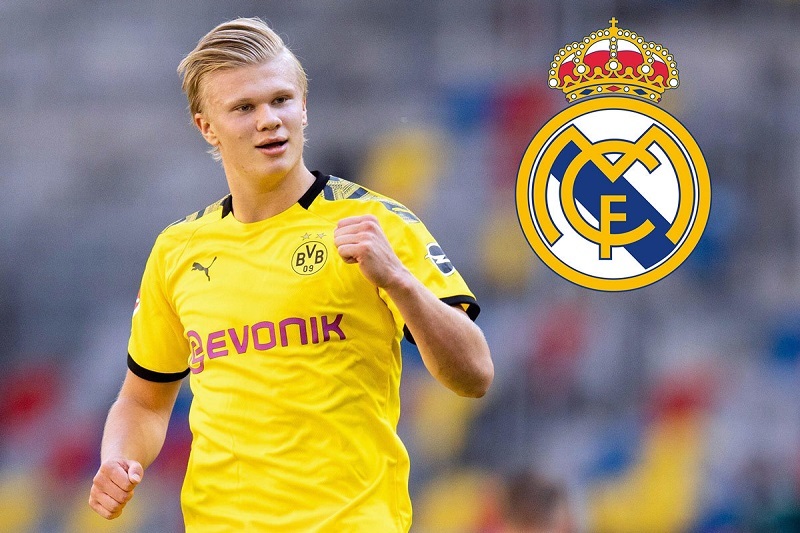 Haaland was selected to go to Real Madrid
Erling Haaland is reportedly aiming to join Real Madrid this summer.
The Norwegian striker believes that the Bernabeu is the most ideal next place in his career development, where there are creative stars such as Luka Modric and Toni Kroos.
Real Madrid can pay Dortmund 120 million euros, an additional 30 million euros in commission for the representative of Mino Raiola and 10 million euros for Haaland's father, Alf-Inge.
Barca, Man City, MU, Chelsea, … are also interested in Erling Haaland.
Buffon considered returning to Parma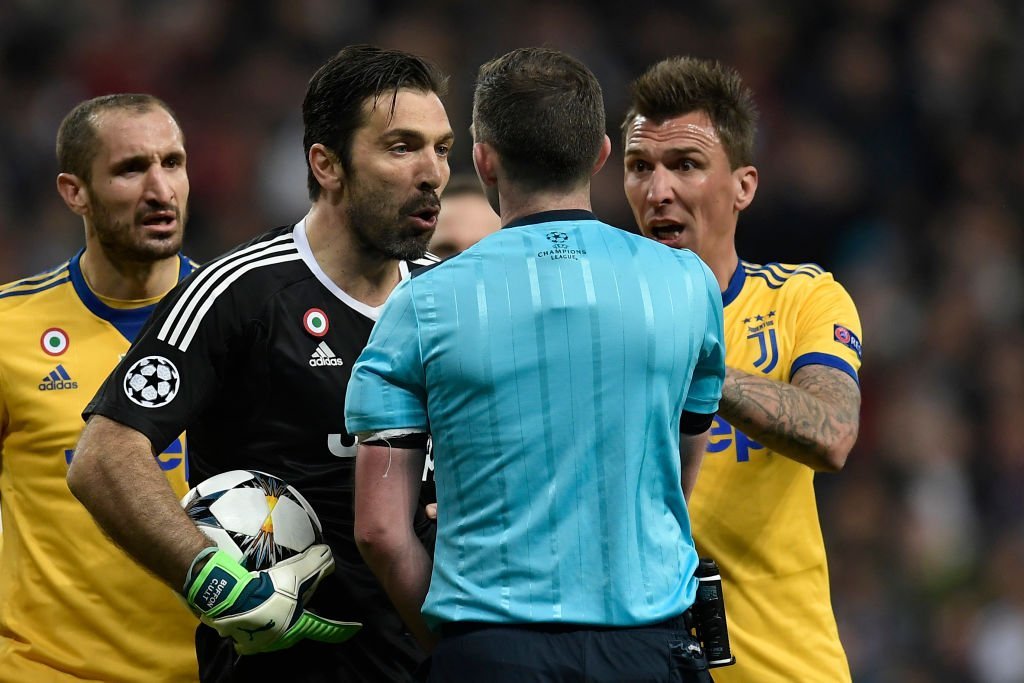 Buffon may not be at Juventus until he hangs up his gloves
The Buffond goalkeeper is not expected to rule out the possibility of ending his career at the youth club, Parma.
The 43-year-old goalkeeper still has no intention of hanging gloves. However, Buffon is aware that the chance to play at Juventus will die one day.
So, according to Todo Fichajes, Buffon could return to Parma to play his remaining time before retiring.
LH
.