The trend of choosing natural products is increasingly popular. Whether it's a food or a cosmetic, just having the "organic" label will surely attract consumers right away. However, it's not entirely good to use only one product specifically, even if it's of natural origin.
Not long ago, there was an outrageous trend towards GMO (genetically modified) foods. People are encouraged to switch to organic production and consume clean food, but GMOs have not been shown to have negative effects on people.
"Natural" skin care has also been shown to be similar. If people are wondering whether to change the beauty products on the market to organic cosmetics, find out exactly what the following risks are.
"No chemicals" is false advertising
Surely many people also understand that the packaging and labels do not really reflect everything about the product. If the words 'organic' or 'natural' are on the label, that doesn't mean it's chemical free.
Besides, chemicals are not too dangerous. Water is also a chemical. Additionally, dermatologists explain that "natural" products are not as well researched as those that are properly controlled. The bottom line is to start getting into the habit of reading the ingredients sheet on the back instead of believing what the label on the front says.
All-natural products have a very short shelf life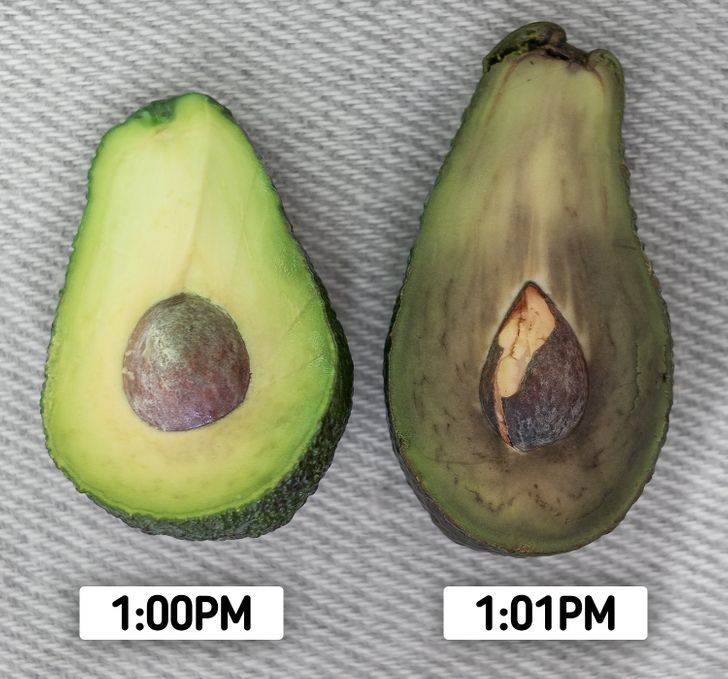 People need to be mindful of when their natural products expire, especially if they are self-made. Organic ingredients can last for an average of 3 months, so use older products first. Absolutely do not use natural products that are out of date as they can spoil and develop mold.
Unprocessed natural ingredients can be harmful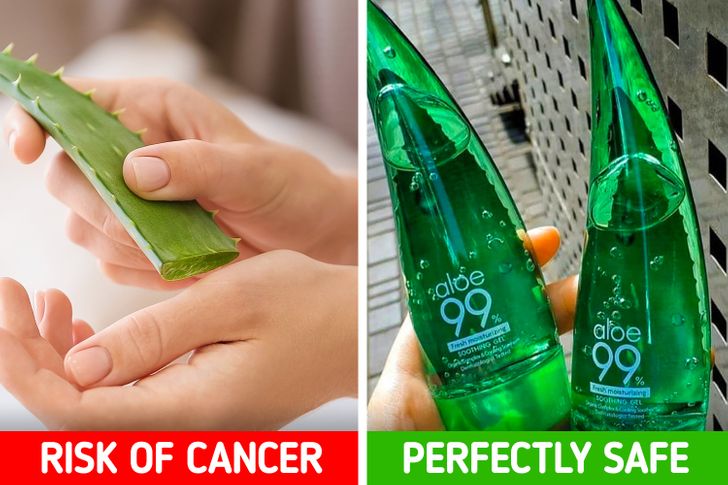 When ingredients are prepared in the laboratory, whether they are of natural or synthetic origin will be manipulated in a way that only retains the best properties and filters out the rest.
Aloe vera, for example, is a very popular soothing ingredient in many creams, which actually works. However, raw aloe vera juice contains carcinogens. This is exactly why the processed product is not all bad.
Physical exfoliation is more harmful than chemical exfoliation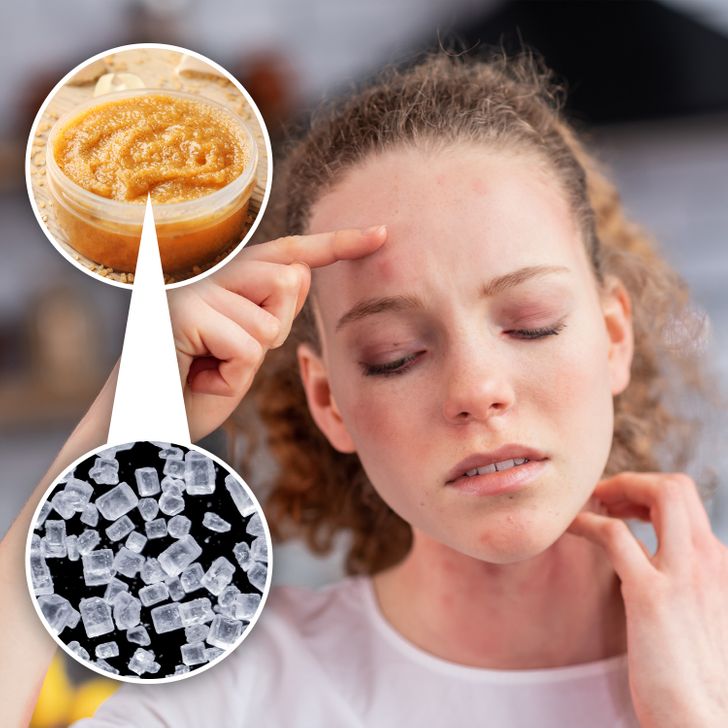 Exfoliation is a very beneficial skin care treatment that helps to remove dead skin cells, allows regeneration and gives a youthful appearance. People can only create physical exfoliation if using natural ingredients, which is much harsher for the skin. Sugar, one of the most common ingredients in organic exfoliants, has large particles that scratch the skin.
Chemical exfoliants, on the other hand, are much more gentle and effective. Both exfoliation must be done properly, so always consult a dermatologist first.
Risk of allergy and hypersensitivity is high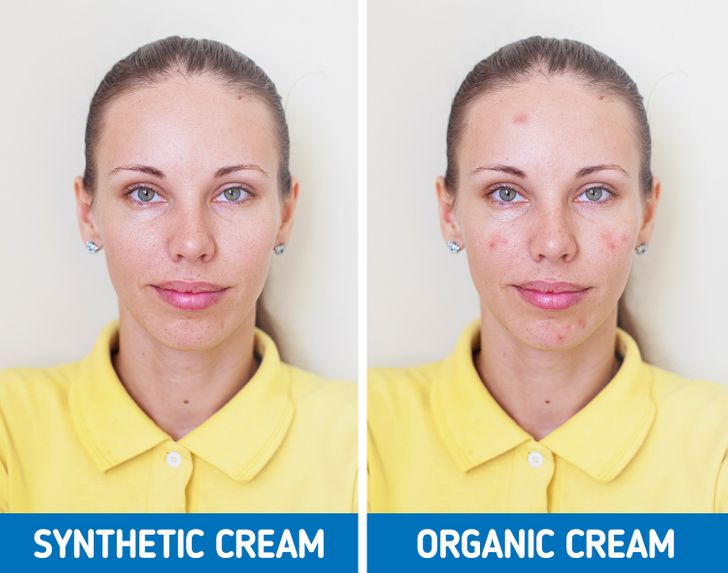 People with sensitive skin often turn to natural skincare because they believe acne on the skin is caused by a reaction with chemical ingredients. However, many plants, flowers, … can also cause allergies, such as eucalyptus, rosemary, tea tree oil and especially citrus products. At the same time, some lab products are more stable, less acidic, and researched specifically for sensitive skin.
Not all parabens are harmful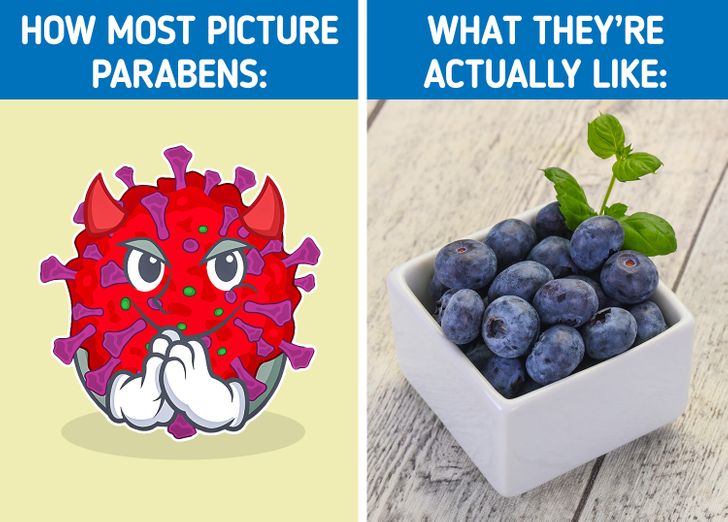 Parabens and preservatives are the things that keep the product stable and help the skin absorb nutrients. There are no studies concluding that they are harmful to humans, which is why they are generally recognized as safe, as long as they make up less than 0.1% of the ingredients. In addition, parabens can occur naturally in fruits, such as blueberries, strawberries, and olives.
Huong Giang (Source: Bright Side)
.