Kai Havertz exploded in the London derby 2-0 win over Fulham, and he served as Chelsea's universal key.
Kai Havertz's derby
At Stamford Bridge, Chelsea did not take much trouble to win 2-0 over Fulham, in the London derby of the 34th Premier League round.
Chelsea easily won Fulham
Chelsea showed a completely superior level against Fulham and did not take much effort to resolve the opponent.
Mason Mount was the one who inspired the game, while Kai Havertz scored both goals for the home team.
The opening goal was made by Havertz after only 10 minutes, starting from Mount's class assists.
At the beginning of the second half, Havertz handled it skillfully and coordinated with Timo Werner before finishing himself with a very subtle goal.
This is Kai Havertz's first time scoring a double in a Premier League match.
Kai Havertz has 4 goals in the Premier League this season (8 goals, in all competitions). In which, 3 goals took place under Thomas Tuchel.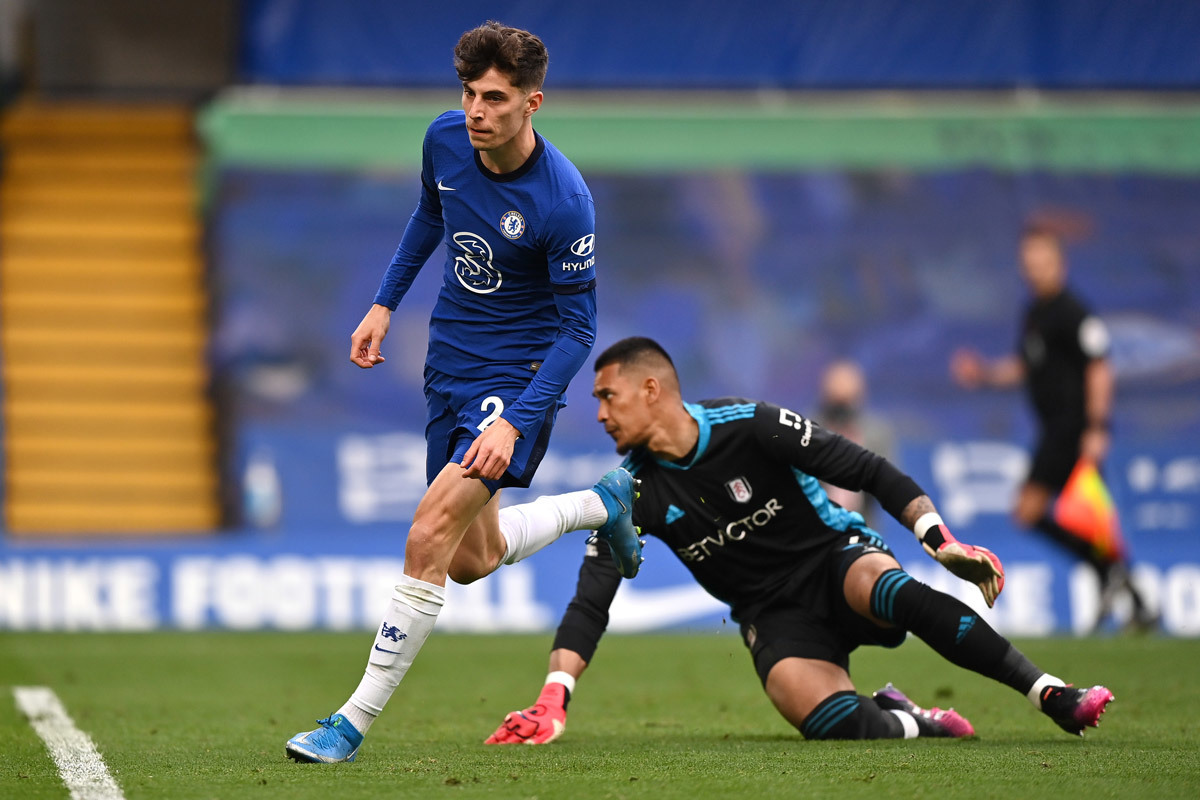 Kai Havertz scored his first double in the Premier League
Victory over Fulham represents a balanced and comprehensive Chelsea with Tuchel. This is the 17th match that the Blues have kept a clean sheet with former coach PSG and Dortmund.
The universal key of Coach Tuchel
Since joining Stamford Bridge, for £ 72million – the highest in 2020-21 season signings, Kai Havertz has been at the center of much debate.
The Leverkusen player did not find a specific position for himself, always appearing in many different roles.
When Tuchel appeared, Havertz's role was still not fixed, but his versatility in play was exploited to the maximum.
Havertz appears in many different positions, to provide flexibility for tactical operation. You can appear from the flanks to the middle.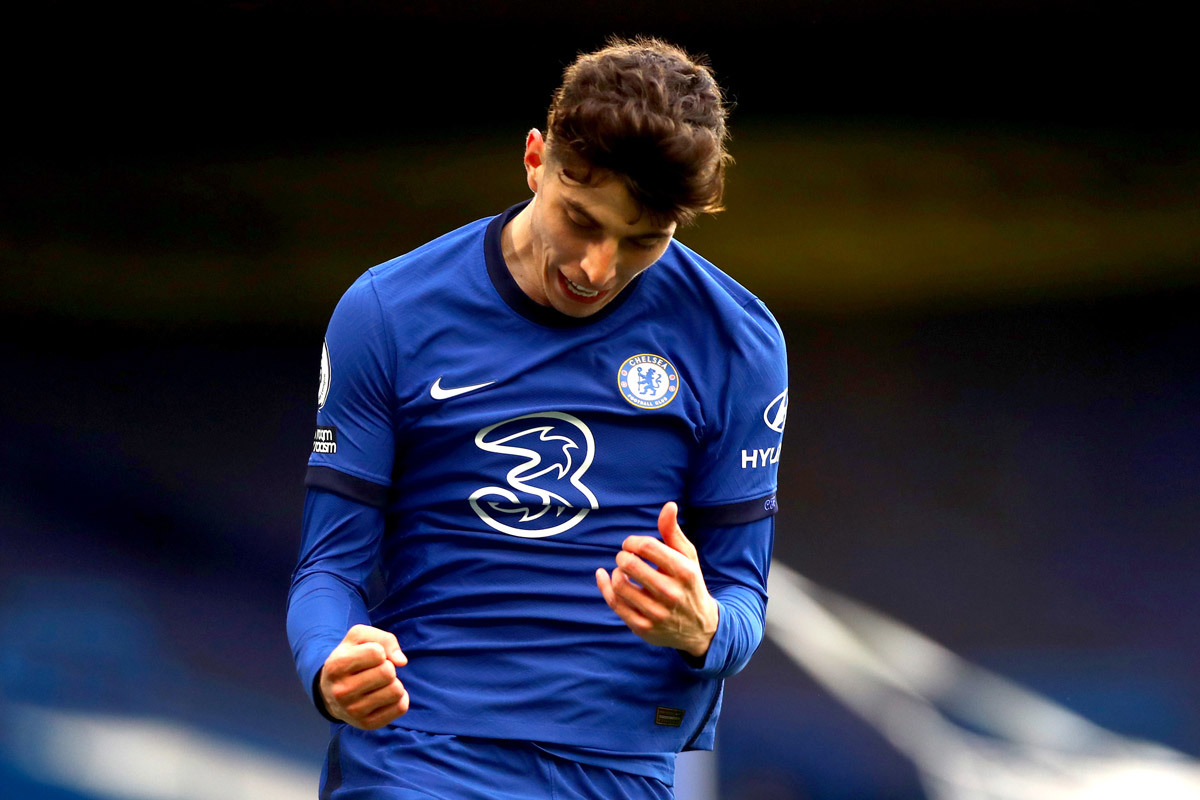 Kai Havertz stood out in the tactics of coach Tuchel
In the victory over Fulham, Havertz was ranked "virtual number 9" and outstanding performance.
On all fronts, besides 8 goals, Havertz currently has 8 decisive assists.
The 21-year-old German has gradually adapted to the changes in England, to show his worth in a Chelsea shirt.
Kai Havertz acts as a universal key for Thomas Tuchel to mutate the gameplay.
After winning Fulham, Kai Havertz confidently went with Chelsea over Real Madrid to win the Champions League final ticket.

Kai Havertz: Conquering Chelsea thanks to love and voice
Kai Havertz is gradually asserting himself at Chelsea, with the emotional support of his girlfriend Sophia Weber and the piano.
Strong wind
.