Luis Muriel, one of the important factors of Atalanta, challenged Real Madrid before the first leg of the round 1/8 Champions League.
Atalanta just had the ideal preparation for the reception of Real Madrid, beating Napoli 4-2 in the 23rd round of Serie A.
Luis Muriel and Duvan Zapata – the pair of Colombian strikers – played prominently, when each had 1 goal and 1 decisive pass.
Atalanta has an important victory over Napoli
This is also Atalanta's third consecutive victory on all fronts, scoring a total of 8 goals.
"The victory of Napoli is very important. This victory has a special spiritual meaning, which motivates us to step into the Champions League", Said Luis Muriel.
This season, Luis Muriel exploded with a total of 17 goals for Atalanta on all fronts. In which, there are 14 Serie A goals, 2 in the Champions League and 1 goal in the Italian Cup.
The 29-year-old striker is full of confidence when he faces Real Madrid on Wednesday night (3pm on February 25).
"Once Atalanta plays like Sunday night, with high balance and fighting, Real Madrid don't expect good results."Muriel loudly challenged the Spanish Royal team.
"Atalanta strives to show the best that we have. We have a chance at home, and are determined to keep going.".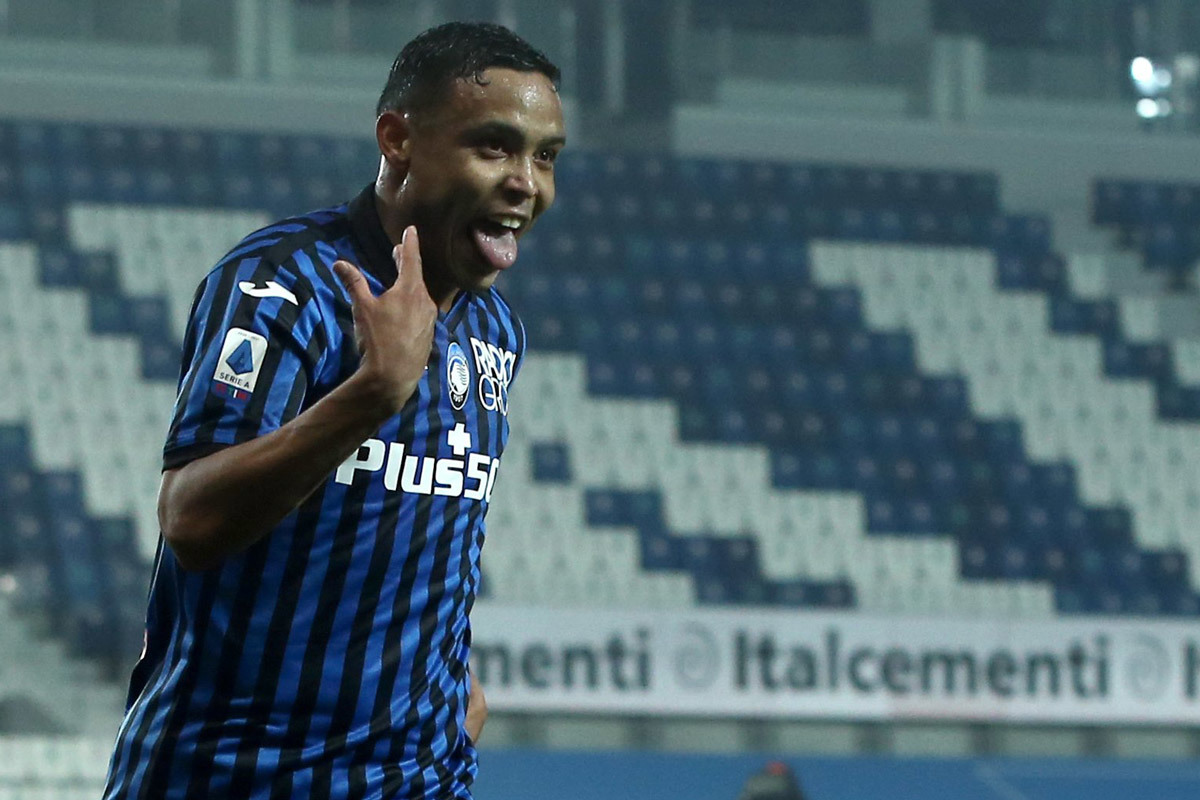 Luis Muriel confidently challenges Real Madrid
Luis Muriel is not strange Real Madrid coach Zinedine Zidane.
In the 2018-19 season, Muriel and Sevilla had a 3-2 victory over Real Madrid in La Liga. That match, he did not score but had 1 assists.
Coach Gian Piero Gasperini also announced he wanted to create a surprise before Real Madrid.
"Real Madrid are a strong team. We will be careful, but not change our style of play.
Atalanta wanted a positive result, then came Madrid to return and win the quarterfinal ".

Schedule of round 1/8 Champions League
VietNamNet continuously updates the schedule of the 1/8 Champions League round for the 2020-2021 season.
KN
.