MU negotiated Busquets, Liverpool bought Ocampos, Man City fought Juventus because Locatelli was the main transfer news today, February 23.
MU asked to buy Busquets
Todofichajes suddenly reported that MU contacted Barcelona to discuss the transfer of Sergio Busquets.
MU suddenly asked to buy Busquets
Before that, Barca's sports team said that Busquets was likely to be put on the transfer market this summer.
Busquets will turn 33 next summer, and his form will drop significantly this season.
Barca wants to sell Busquets to refresh the squad. The Spanish midfielder also wants to change the environment to find himself.
MU plans to spend no more than 15 million euros (12.97 million pounds) to bring Busquets to Old Trafford.
Liverpool wants to buy Ocampos
To refresh the attackers towards the 2021-22 season race, Liverpool plans to recruit Lucas Ocampos.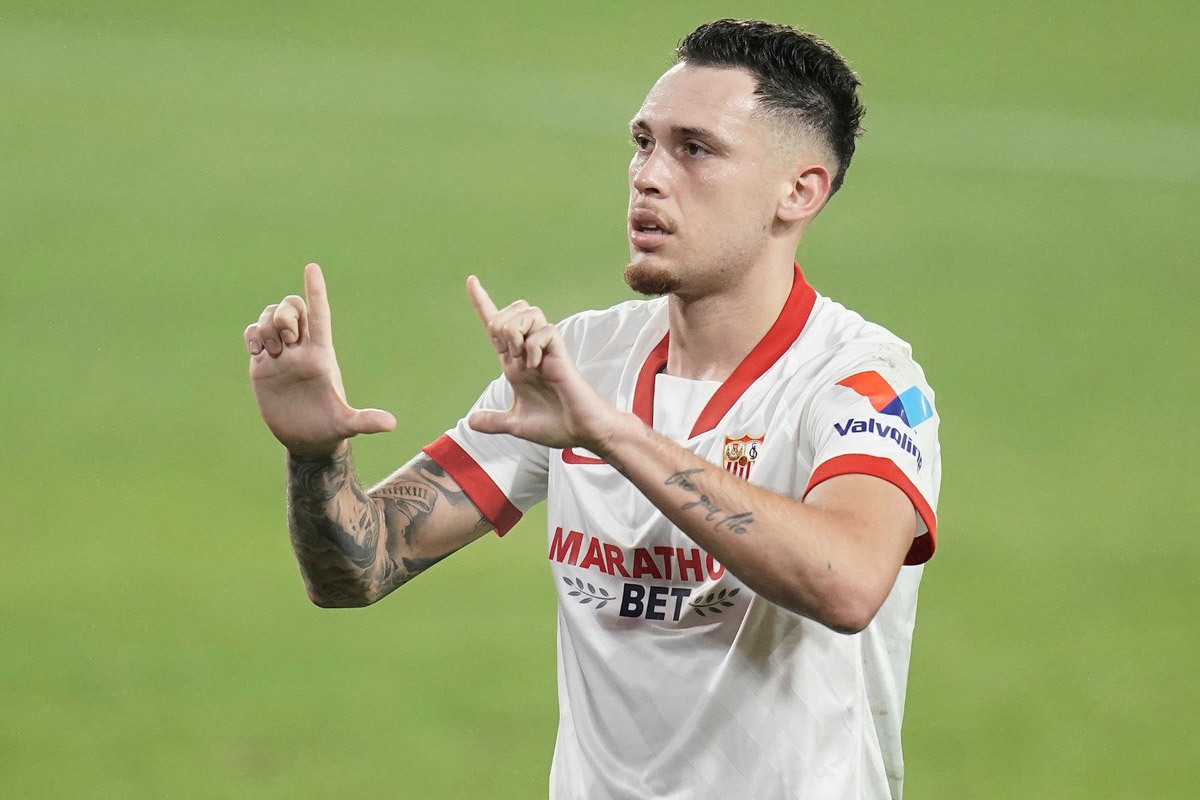 Liverpool wants to take Ocampos
Information from Spain said that Liverpool had started contacting Sevilla in the past few days.
Ocampos can play both wings and a virtual center. Jurgen Klopp sees the Argentine player as a solution to increase the diversity of attackers.
This season, Ocampos has 7 goals and 4 assists for Sevilla. He stands out with a high fighting spirit.
Liverpool consider putting in the transfer terms striker Takumi Minamino – who is on loan at Southampton.
Man City vs Juventus
According to the Italian press, Man City is competing fiercely with Juventus, to win signature midfielder Manuel Locatelli.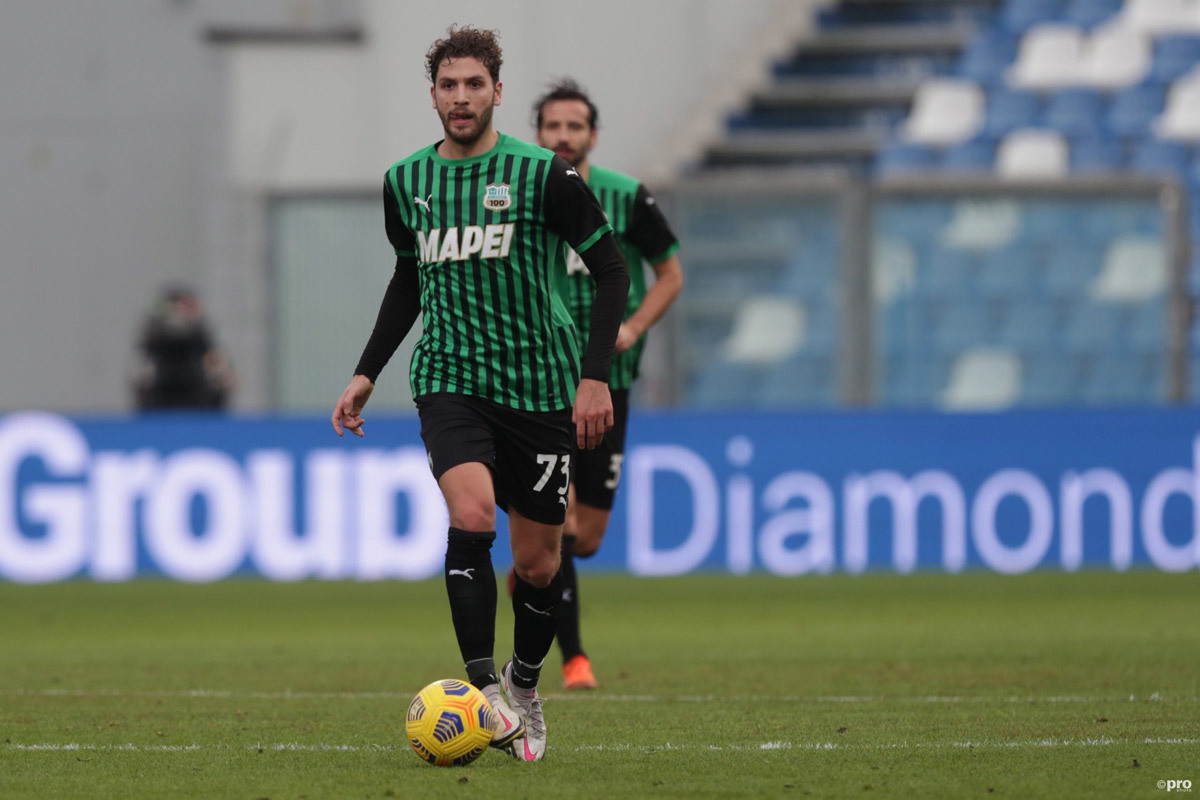 Locatelli is interested in Man City and Juventus
Pep Guardiola has shown interest in Locatelli last summer, aiming to inherit Fernandinho.
Locatelli is one of the best central midfielders in Serie A, the Italian team's hopes for EURO this summer.
Last time, Locatelli was also dragged by Juventus to strengthen the midfield.
Man City negotiated with Sassuolo about a transfer price of 35 million euros (about 30.26 million pounds).

MU replaced De Gea, Chelsea took more Germans
MU closed for De Gea, Chelsea signed a German midfielder, Real Madrid found a replacement for Casemiro, Juventus hesitated Morata is the latest football news today, February 23.
Strong wind
.