MU bought Jan Oblak, Inter wanted Emerson, Beckham pulled Marcelo, Liverpool closed Sander Berge as the main transfer news today, March 18.
MU wants to buy Jan Oblak
Besides Gigio Donnarumma, MU put Jan Oblak on the list of goals for David de Gea.
Jan Oblak is on MU's target list
For MU, Dean Henderson can not be the official choice for a long-term future. The 24-year-old English goalkeeper has a high rate of mistakes.
Some sources from Spain said that Oblak is considering leaving Atletico, when the Madrid team no longer has a special element in the Champions League.
Last season, Atletico lost to the Leipzig phenomenon in the quarterfinals. This season, Atletico stopped by Chelsea in the eighth round, when they lost the final 0-3.
MU asked to sign Jan Oblak for £ 60 million, but Atletico wanted a higher number.
Conte pulled Emerson to Inter
Coach Antonio Conte was once again in touch to draw Emerson on Inter, looking forward to the 2021-22 season.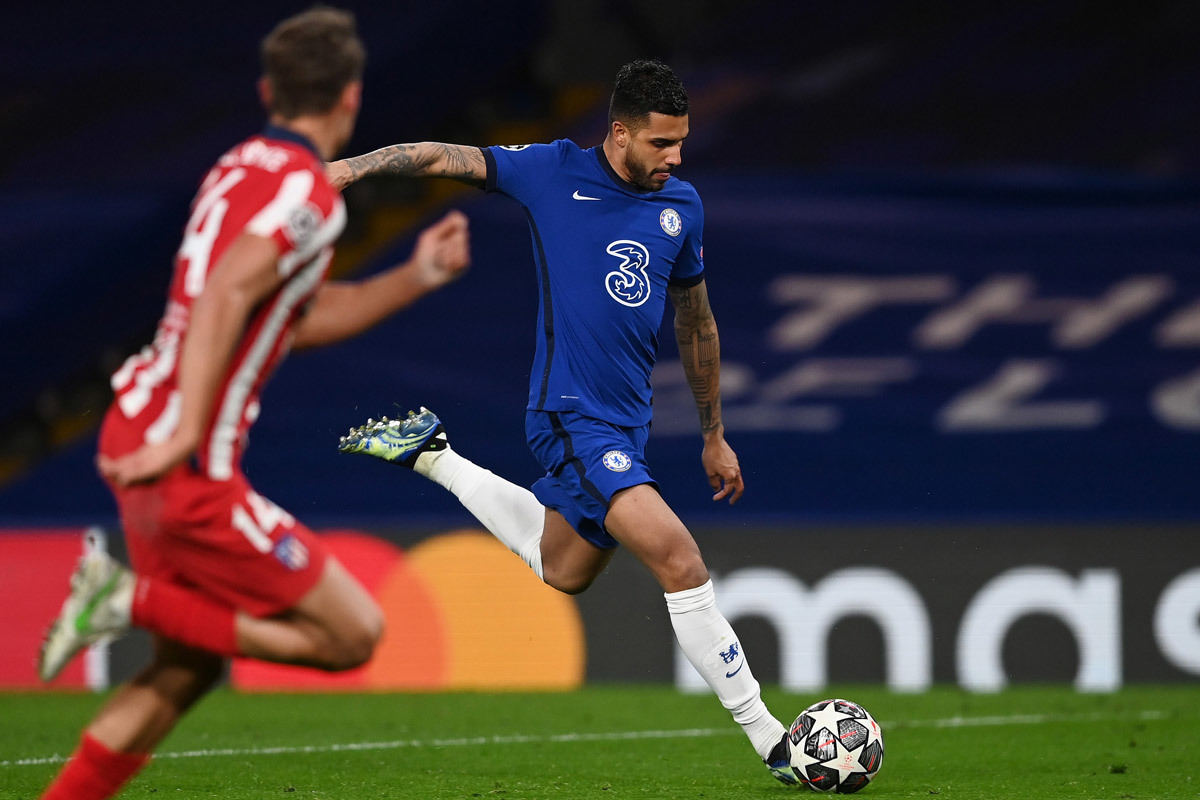 Coach Conte decided to pull Emerson back to Inter
Inter is likely to say goodbye to Ashley Young at the end of the season. Ivan Perisic is striking, but not the solution for the long-term future.
So, Conte tried to bring Emerson to Inter, to build into an important weapon for the left corridor.
Emerson just had a memorable goal in Chelsea's 2-0 win over Atletico in the Champions League. He scored with the first touch when coach Thomas Tuchel came on the field.
Emerson's contract with Chelsea expires in 2022. Inter hopes to negotiate successfully at a price of 15 million euros.
David Beckham dragged Marcelo to the US
David Beckham has just contacted former team Real Madrid, with plans to transfer left-back Marcelo to Inter Miami.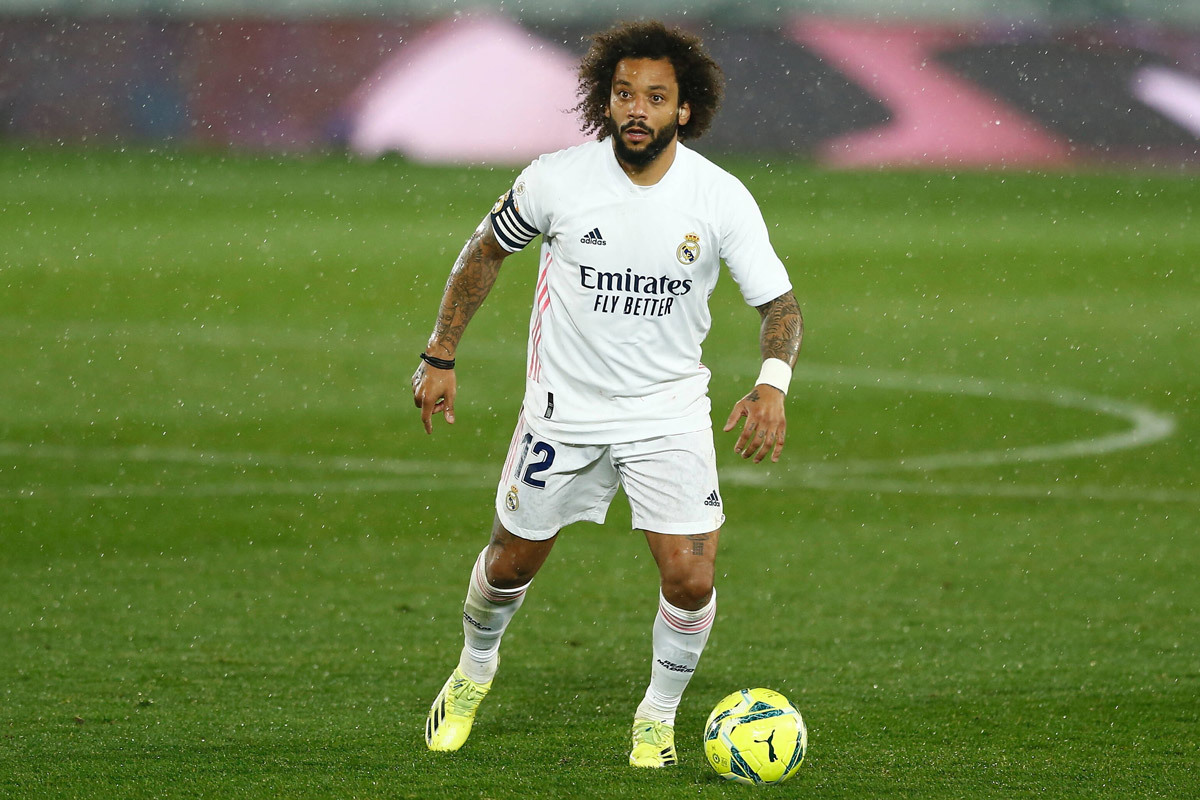 Beckham wants to bring Marcelo to America
Marcelo has a contract with Real Madrid until 2022, but he is no longer part of the plan of coach Zinedine Zidane.
Beckham believes the Brazilian defender will help improve the quality of the Inter Miami squad.
In addition to the offer from the US that Beckham made, Marcelo was also interested in Juventus.
Liverpool bought Berge
To replace Wijnaldum leaving in a free form, Liverpool locked on Sander Berge.
Liverpool closed on Sander Berge
Eurosport said Liverpool had its first talks with Sheffield United about the 23-year-old Norwegian.
Sander Berge arrived in the Premier League from January 2020, and soon made his own debut.
The standout point at Berge is its comprehensiveness and flexibility. He can go low or go high in midfield, so Jurgen Klopp's favorite.
Liverpool will have to spend about 30 million pounds to have Sander Berge – a player also in Arsenal's sights.

MU used Martial to sign Haaland, Zidane tried to comply
MU can use Martial to sign Haaland, Zidane wants Leipzig star, Ibrahimovic to extend Milan, Juventus keep Morata as the latest football news today, March 18.
Kim Ngoc
.