MU consider buying Vinicius, Mourinho wants Mauro Icardi, Milan talks Abraham are the main sports news today, July 18.
MU considers buying Vinicius
Spanish media reported that Real Madrid's young player Vinicius is receiving interest from MU.
MU considers buying Vinicius
Fichajes said that Real Madrid needs to manage the quota of non-EU players, so Vinicius may have to leave the Bernabeu.
Along with Vinicius, Real Madrid's current non-EU players include Rodrygo, Eder Militao and Gareth Bale.
Bringing Vinicius down to the youth team and not signing up for the first team would be a huge waste. Therefore, Real Madrid considers selling the Brazilian player to increase operating budget.
MU wants to negotiate for 55 million euros, but Real Madrid said the transfer price of Vinicius is 75 million euros.
Mourinho pulls Icardi to Roma
After Rui Patricio, Jose Mourinho wants to pull the second star to AS Roma, Mauro Icardi.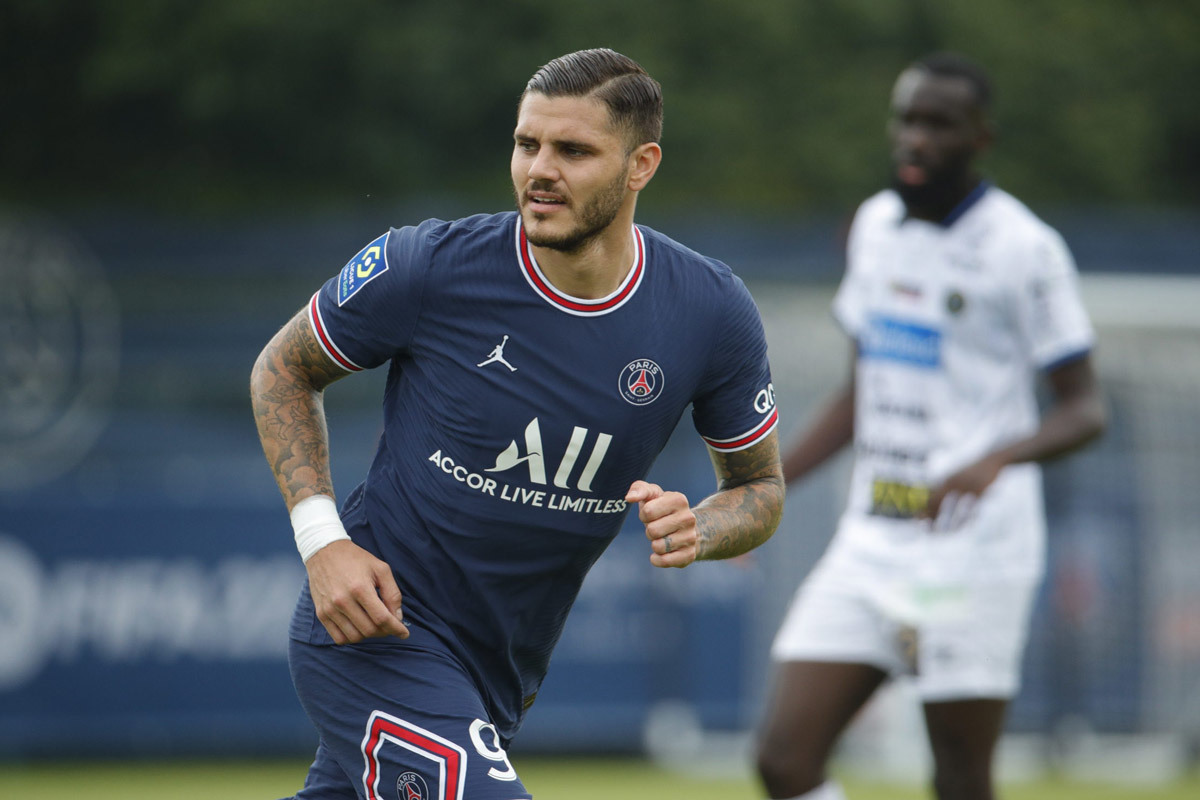 Mauro Icardi is likely to return to Roma
Repubblica reported that Mourinho needed to strengthen the attack for Roma, and Icardi was highly appreciated by him.
Icardi has no future at PSG. The Argentine striker is ready to leave to save his career.
Icardi's experience in Serie A promises to help him create momentum for Roma.
In addition to Icardi, Mourinho also wants to have Granit Xhaka (Arsenal), with MU's trio of Alex Telles, Donny Van de Beek and Eric Bailly.
Milan wants Abraham
Having just completed the recruitment of Olivier Giroud, AC Milan continues to negotiate with Chelsea about young striker Tammy Abraham.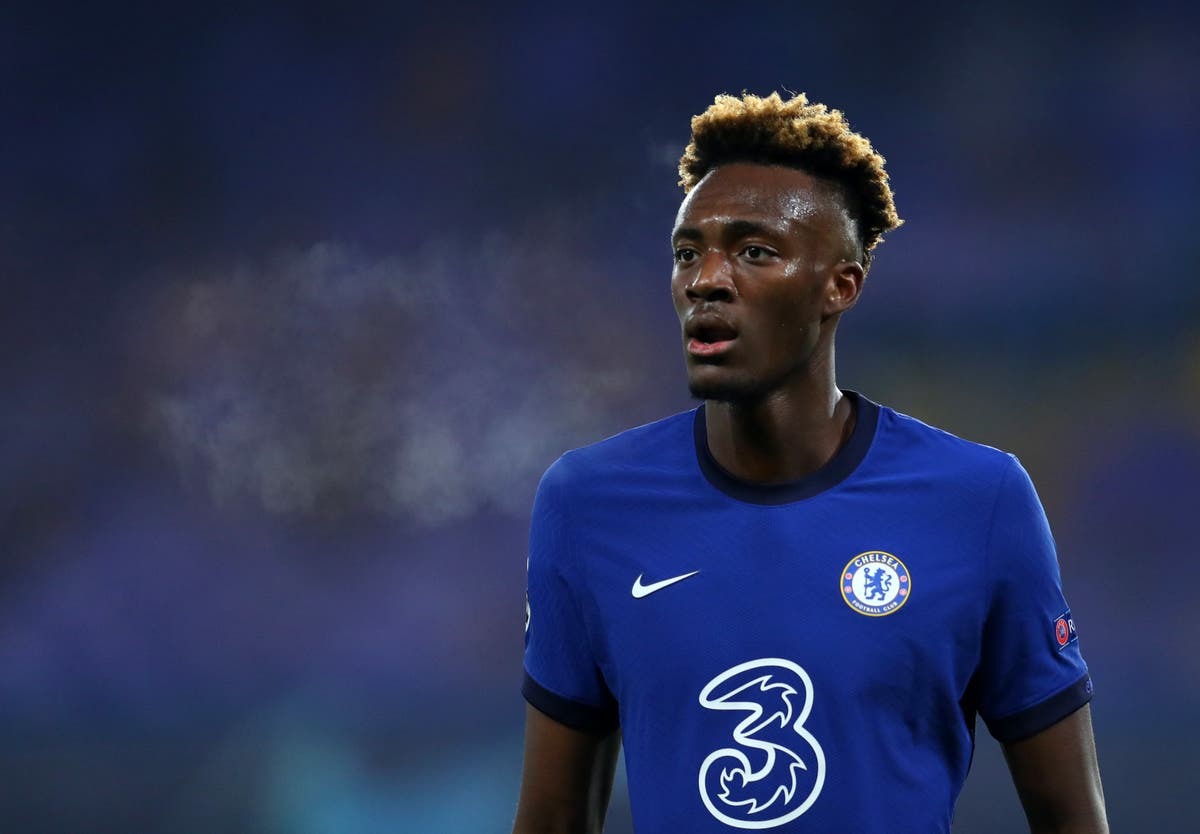 Milan wants Abraham
In the Champions League comeback season, Milan want to build a squad with maximum depth.
Giroud and especially Zlatan Ibrahimovic are both older. Therefore, Milan are very interested in young energetic strikers like Abraham for long-distance races.
Abraham is not in the plans of coach Tuchel, so Chelsea is ready to liquidate the England international.
Milan spent 40 million euros persuading Chelsea to release Abraham, in the battle with Arsenal, Tottenham and Dortmund.
Kim Ngoc

Haaland sad Sancho came to MU, Chelsea bought Declan Rice
Haaland sad Jadon Sancho to MU, Chelsea bought Declan Rice, Ronaldo extended Juventus for another year are the latest transfer news today, July 18.

New developments Chelsea signed Haaland, Thomas Tuchel grimaced
Thomas Tuchel's team was flatly rejected by Dortmund when they offered Timo Werner and cash to sign Erling Haaland.
.