MU closed the target of Milenkovic, PSG negotiated Donnarumma, Liverpool is interested in Tolisso as the main transfer news today, February 21.
MU closed the plan to get Milenkovic
Gazzetta dello Sport said MU is approaching Fiorentina to finish midfielder Nikola Milenkovic's transfer.
MU closed negotiations with Milenkovic
Milenkovic's contract with Fiorentina ended in the summer of 2022. In recent years, the two sides repeatedly discussed the extension but could not find a common voice.
"It's all over, Milenkovic will leave Fiorentina," wrote Gazzetta.
MU has been interested in Milenkovic for a long time. The 23-year-old Serbian can provide a variety of solutions for defense, either as a center-back or right-back.
The cost that MU had to spend to pull Milenkovic back to Old Trafford was 35 million euros (30.27 million pounds).
PSG negotiated Donnarumma
The French media reported that PSG had just contacted the representative of Mino Raiola to discuss signing a contract with Gigio Donnarumma.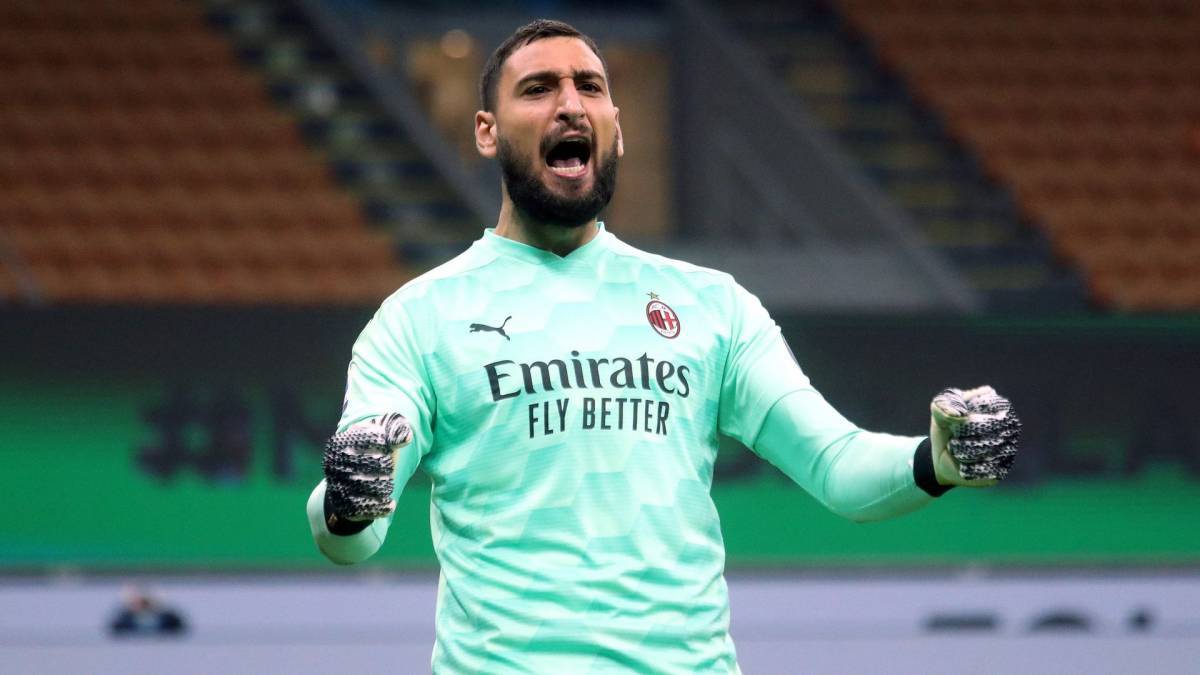 PSG wants to recruit Donnarumma
PSG sees Donnarumma as the Keylor Navas alternative to building a long-term future.
Donnarumma is out of contract with Milan at the end of the season. Over the past time, the two sides have repeatedly negotiated to extend but to no avail.
Milan did not meet the 10 million euro salary requirement that Donnarumma offered.
PSG promises to make Donnarumma one of the highest-earning goalkeepers in the world, to convince him to join the Prince's Park.
Liverpool chasing Tolisso
Liverpool are showing an interest in Corentin Tolisso, in their plan to refresh the squad towards the 2021-22 season.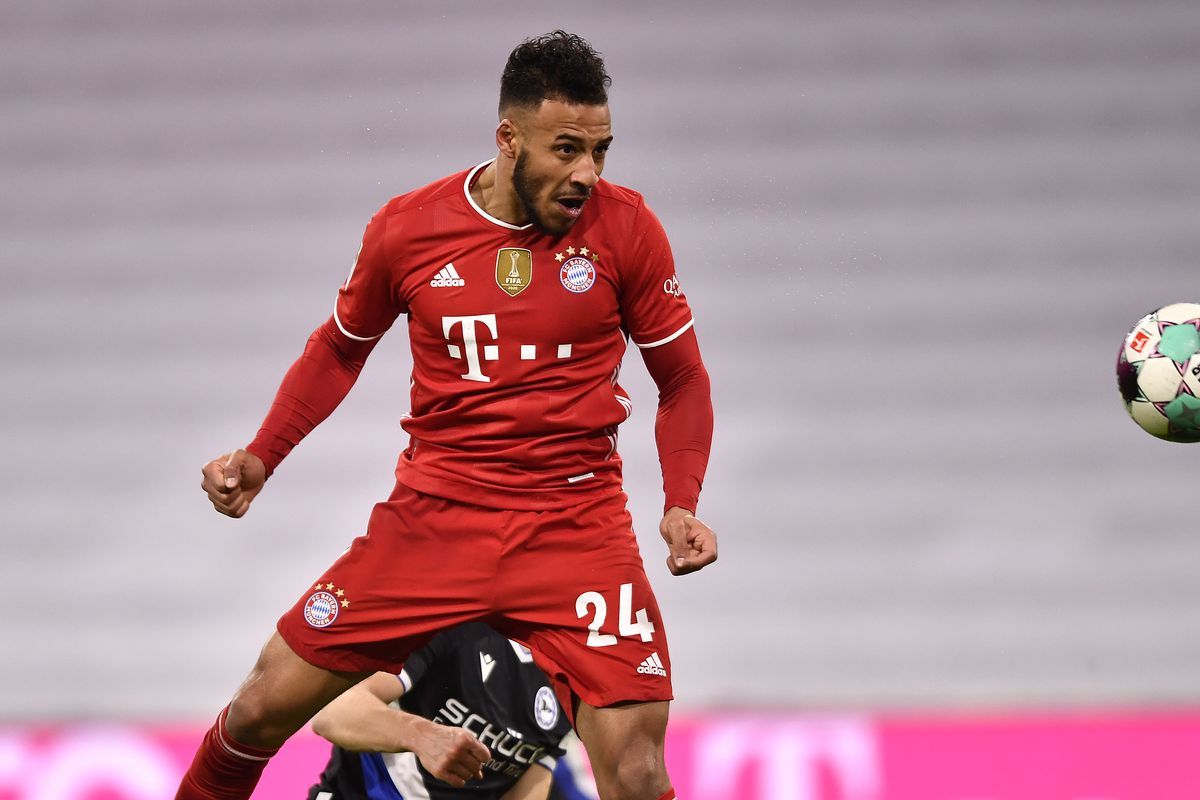 Liverpool is interested in Tolisso
Recently, Liverpool received the fourth consecutive defeat at Anfield in the Premier League.
The disaster of this century forced Liverpool to buy, and Tolisso was mentioned as a solution for the midfield.
Tolisso expires in 2022, and has no intention of renewing. Therefore, Bayern Munich listened to suggestions addressed to the French player.
In addition to Liverpoo, Chelsea, Arsenal, MU and Inter teams are also interested in Tolisso.

MU played Man City, Tottenham decided Mourinho's future
MU fought Man City to win Koulibaly, Levy Chairman decided to decide Mourinho's future, Dortmung sold Jadon Sancho, kept Haaland as the latest football news today, February 21.
Kim Ngoc
.