MU squeezed Harry Kane, Chelsea negotiated Donnarumma, Real Madrid competed to sign Andre Silva as the main transfer news today, April 30.
MU tightened the ring of Harry Kane
The Sun reported that MU did not give up Harry Kane's goal, and kept tightening around the Tottenham captain.
MU decided to marry Harry Kane
After Tottenham's failures, Harry Kane admitted the possibility of leaving this summer.
Harry Kane has no intention of leaving England, when he wants to conquer Premier League records.
MU wants to keep Edinson Cavani, but Harry Kane is the Red Devils' priority to build a long-term future.
The Harry Kane deal could reach £ 125 million. Ed Woodward wants to make a final mark before officially leaving the position of vice president of the club.
Chelsea negotiated Donnarumma
According to Italian media, Chelsea are approaching Mino Raiola to discuss signing Gigio Donnarumma.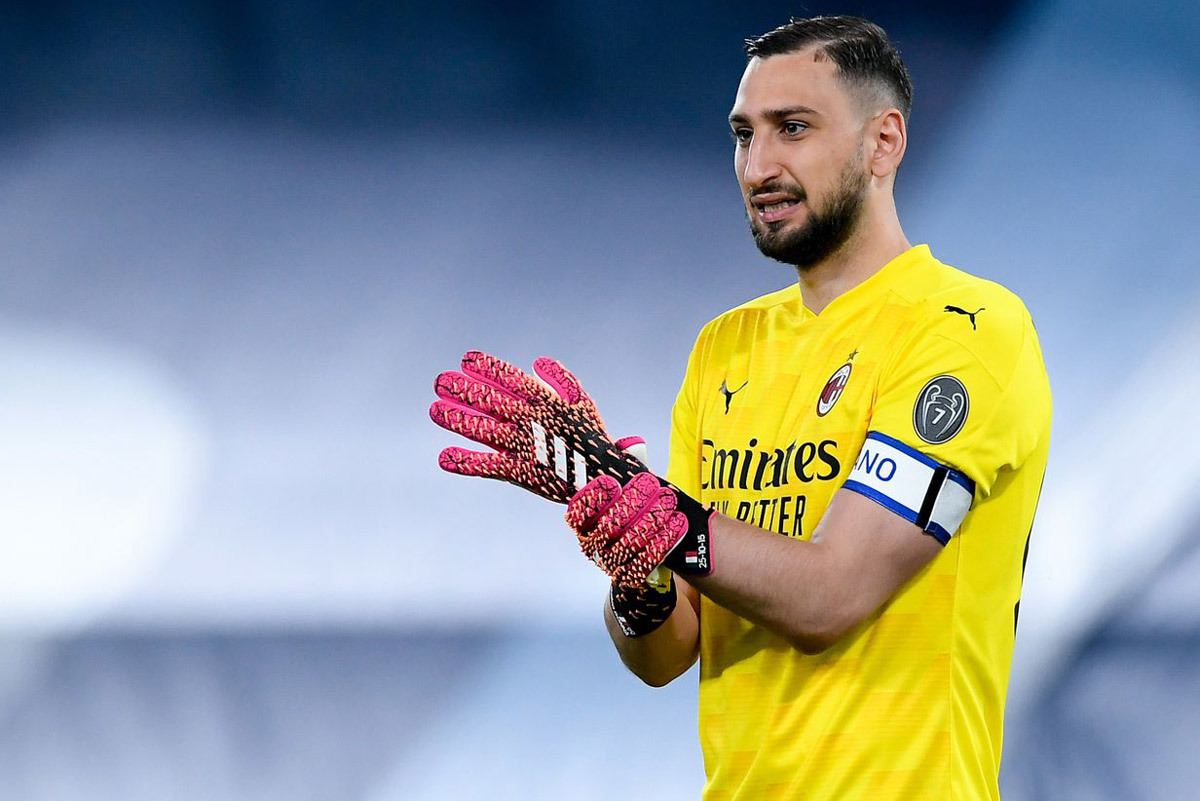 Chelsea invited Donnarumma
Donnarumma's contract with Milan expires at the end of the season, and the extension is frozen.
Donnarumma did not want a salary of 8 million euros as Milan suggested. Moreover, he was not in a hurry to agree because it was unclear the future of the club in the Champions League.
Milan is out of breath, in danger of being thrown out of the top 4 of Serie A. At that time, Donnarumma will leave.
Chelsea are likely to appear in the Champions League next season, and promise a high level of compensation for Donnarumma.
Real Madrid contends Andre Silva
Real Madrid became the next team to enter the fight for Andre Silva, in the summer transfer window of 2021.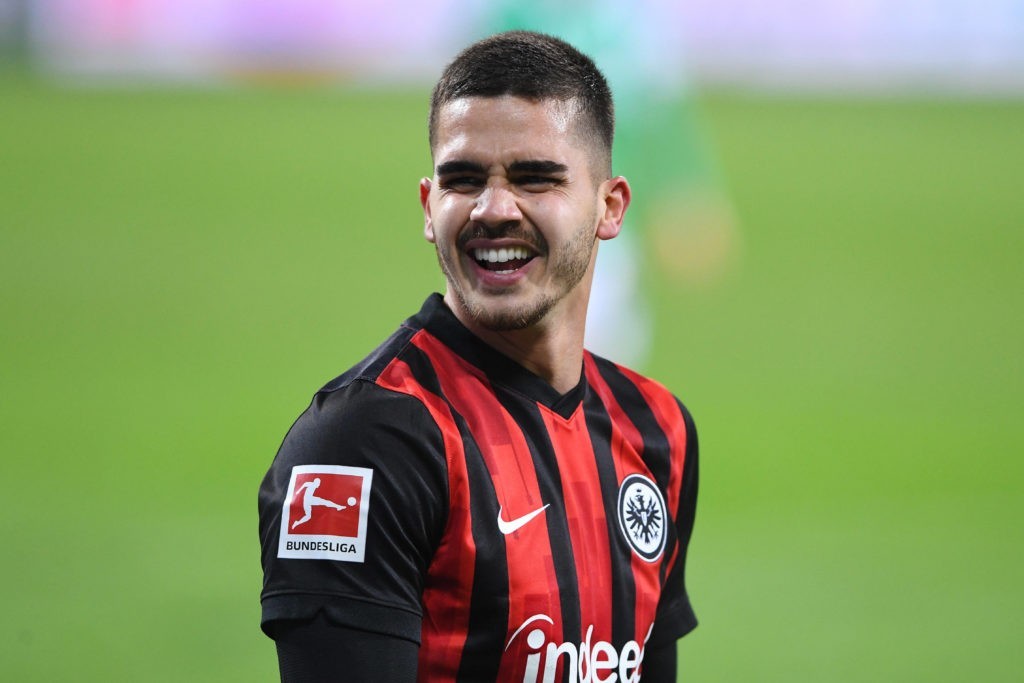 Real Madrid entered the race to sign Andre Silva
Strengthening public goods is very important for Real Madrid.
This season, Real Madrid depends too much on Karim Benzema – who is not young anymore.
Andre Silva is targeted as a solution to Benzema. He can also be the main kicker with the French player.
Real Madrid consider liquidating Luka Jovic and Mariano Diaz to increase the recruitment budget of Andre Silva.

MU returned to Jadon Sancho, Dortmund, closed the price of Haaland
MU prioritizes signing Jadon Sancho if Cavani changes his mind, stays, Dortmund fixes the sale price of Erling Haaland this summer is the latest football news today, April 30.
Kim Ngoc
.