Solskjaer received very good news, Edinson Cavani was given the decision to stay at Old Trafford for another year and this will be officially announced by MU next week.
MU seems to hold a ticket to the Europa League final after a 6-2 victory in the semi-final first leg with AS Roma.
Cavani shows that it is really the number 9 that Solskjaer and MU need
And also because of this impressive victory, Edinson Cavani's name is more interested in Red Devils fans. At the age of 34, the Uruguayan striker still shows top class hunting, contributing double goals and two assists.
Solskjaer, after the match, earnestly hopes he will stay at Old Trafford for another year. MU leaders also met to convince Cavani. The 12th players also called, teammates also wanted the same …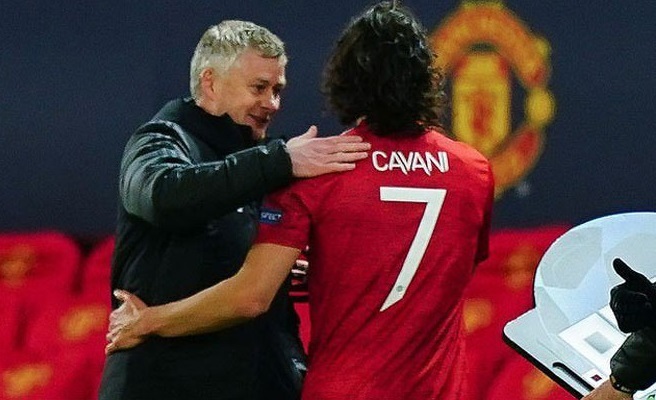 If Cavani really did decide to stay, it was a great gift to Solskjaer
Cavani is said to have made deals with Boca Juniors to join this summer. But Solskjaer still did not have to, constantly persuade Cavani that the striker was moved, had to make an appointment to call to talk to his family.
And most recently, ESPN journalist Moises Llorens has good news for Solskjaer when he affirms: Cavani has decided to stay in MU for another year.
The information he posted on his twitter account: "Edinson Cavani has decided to continue at MU. Next week the club will make an official announcement. He had some doubts, but despite the interest of Boca Juniors, Cavani will extend a year with MU ".
LH
.