MU vs Man City for Nuno Mendes, Chelsea to buy Kounde, PSG to negotiate Koulibaly are the main transfer news today, June 10.
MU competes Nuno Mendes with Man City
Portuguese media reported that MU and Man City are competing fiercely to win young talent Nuno Mendes.
Manchester City "civil war" because of Nuno Mendes
According to A Bola, two Manchester teams have offered Sporting CP 60 million euros.
Nuno Mendes is one of the most promising talents in Europe today. He is a member of Portugal for Euro 2020.
MU needed factors to rotate with Luke Shaw on the left wing, when Alex Telles did not meet the requirements.
The MU representative wants to reach an agreement with Sporting soon, because Nuno Mendes can completely increase the price after EURO 2020.
Chelsea approach Kounde
Chelsea have just sent an agent to negotiate the transfer of Jules Kounde, after he admitted he wanted to leave Sevilla after EURO 2020.
Chelsea approach target Jules Kounde
Kounde is currently focusing with France, and he wants to go to the big environment.
This 22-year-old player has been waiting for an offer from MU. However, the Red Devils were too slow in the negotiation process.
According to The Athletic, Kounde feels attracted to the project of Chelsea – the new Champions League champion.
Chelsea spent about 55 million pounds for this deal. Kounde himself believes he will develop further when working with coach Thomas Tuchel.
PSG want to buy Koulibaly
According to the Italian press, PSG has just returned to negotiate with Napoli about Kalidou Koulibaly.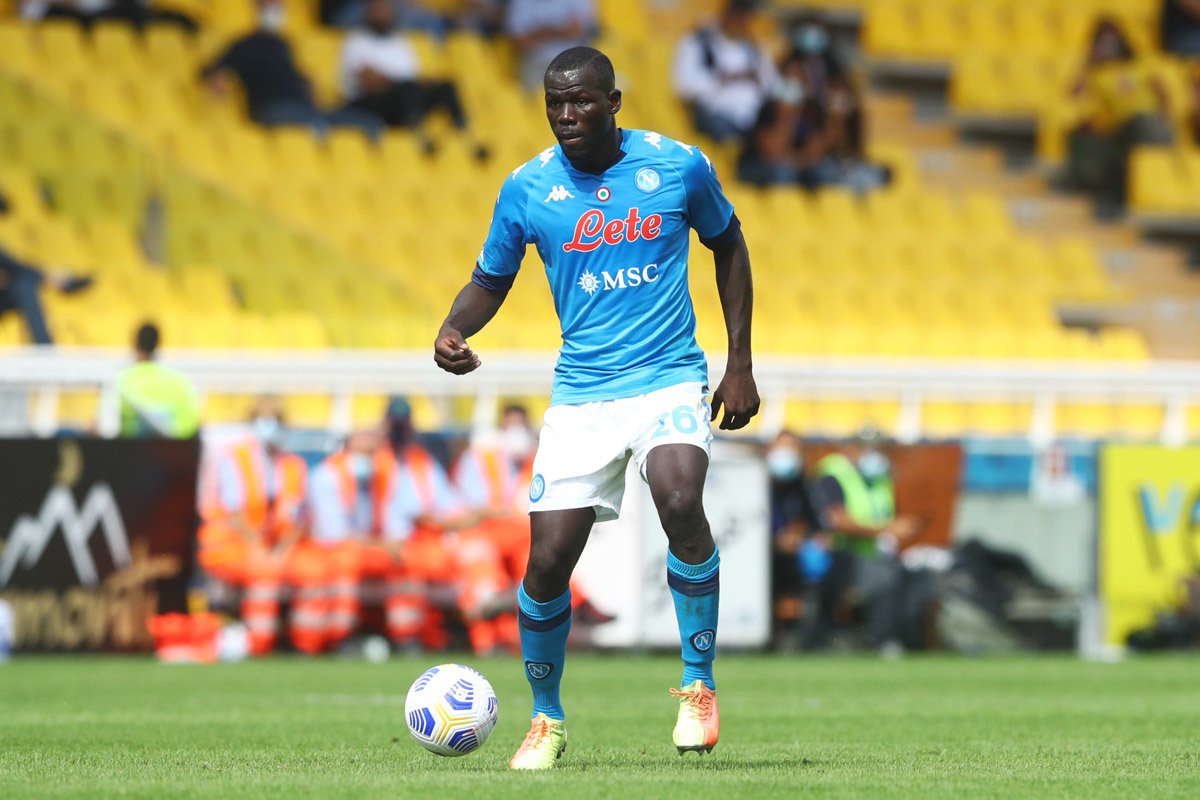 PSG return to Koulibaly talks
With the ambition to win the Champions League, PSG wants to strengthen the quality factor for the defence.
PSG have pursued Koulibaly many times in the past, but failed to reach an agreement with Napoli.
Recently, Koulibaly admitted that he wanted to leave Napoli. The Senegalese player wants to play in the Champions League.
Koulibaly has yet to nod to PSG. He also currently receives offers from MU, Man City, Liverpool and Barca.
Kim Ngoc

MU is worried about losing Pogba, Haaland is interested in Chelsea
MU is worried about losing Pogba, Haaland is interested in Chelsea, Barca wants Man City's Raheem Sterling to be the latest football news today, June 10.
.