It was about 10 degrees cold, making the Vietnamese players swallow Mr. Park's lesson while fighting against the cold.
Vietnam recruits train under the cold, about 10-12 degrees Celsius because the weather in Hanoi changes suddenly. Despite being asked by the coaching staff to wear a jacket to keep them warm, many players still tremble with the cold.
To warm up the body, Coach Park Hang Seo quickly started the team with slow running, speed runs. Immediately after that, Cong Phuong and his teammates entered a tactical exercise, fighting for the fight.
Recruiting Vietnam must be more active than usual to keep the body warm
Currently, Quang Hai has not yet appeared on the Vietnamese training ground. It is known that this midfielder and expert Choi stayed at the hotel to practice recovering.
Before that, Quang Hai suffered from thigh muscle pain, had to rest 3 training sessions in Vietnam. Although the injury is not serious, Coach Park Hang Seo requires students to really recover to return to the field.
Due to the cold weather, Coach Park Hang Seo is more cautious for fear of student injury. The rookie Van Viet said coach Park Hang Seo told the players to try to keep warm and warm up carefully to limit unfortunate injuries.
The player born in 1989 adds that compared with the club's time at the club, there is no small difference between the tactics of the Vietnamese team when playing with the three-defender scheme. At the same time, Coach Park Hang Seo also asked for faster and simpler ball rotation.
Pictures of recruiting Vietnam training under the cold: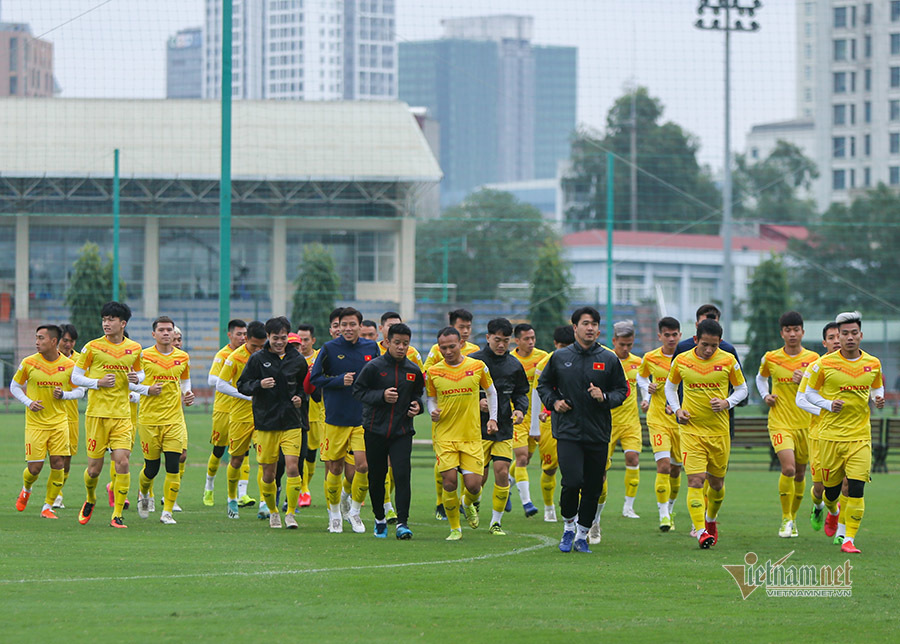 The weather in Hanoi is very cold, and is expected to last for many days to come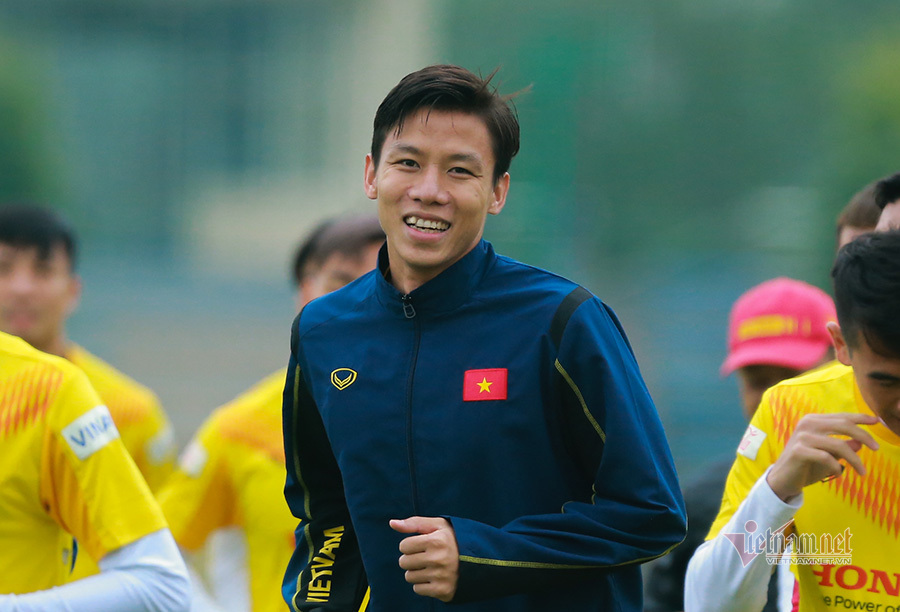 Captain Que Ngoc Hai wore a jacket to keep warm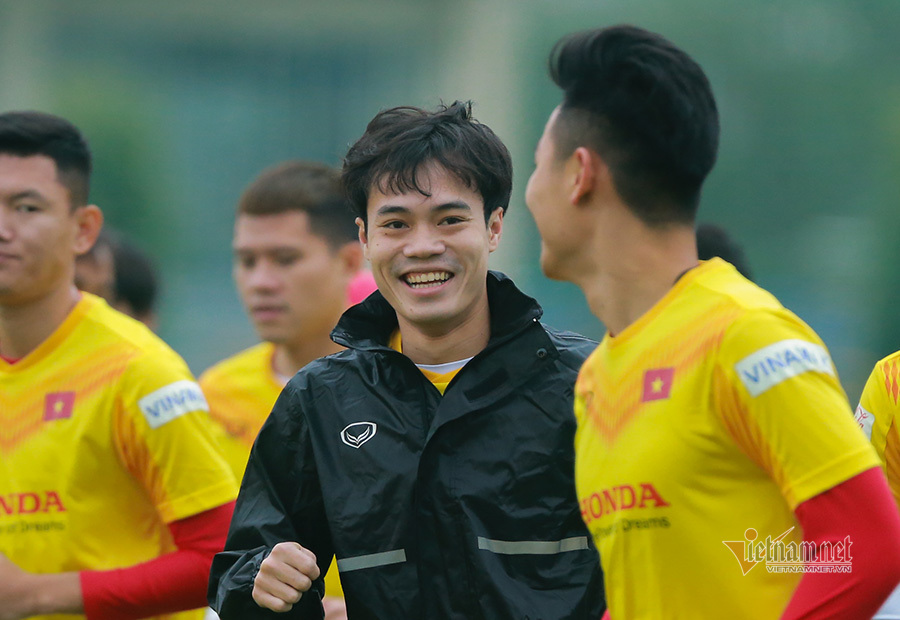 Van Toan has many years in Gia Lai, so he does not have difficulty with cold weather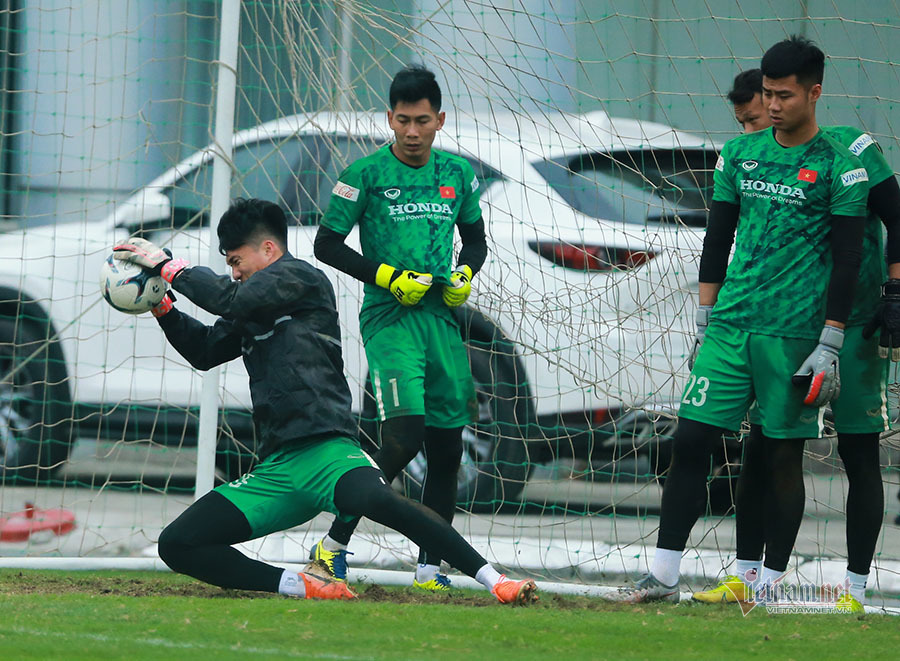 The goalkeepers warm up actively, warming the body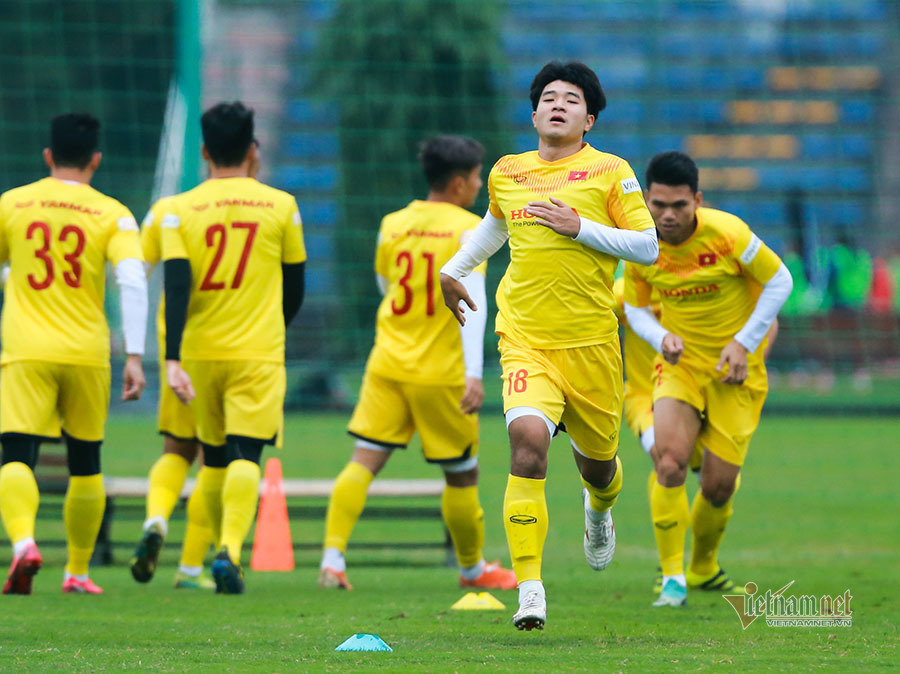 Vietnam recruits must adapt quickly to the weather, when the gathering lasts until December 28
Do Hung Dung always receives absolute trust from Coach Park Hang Seo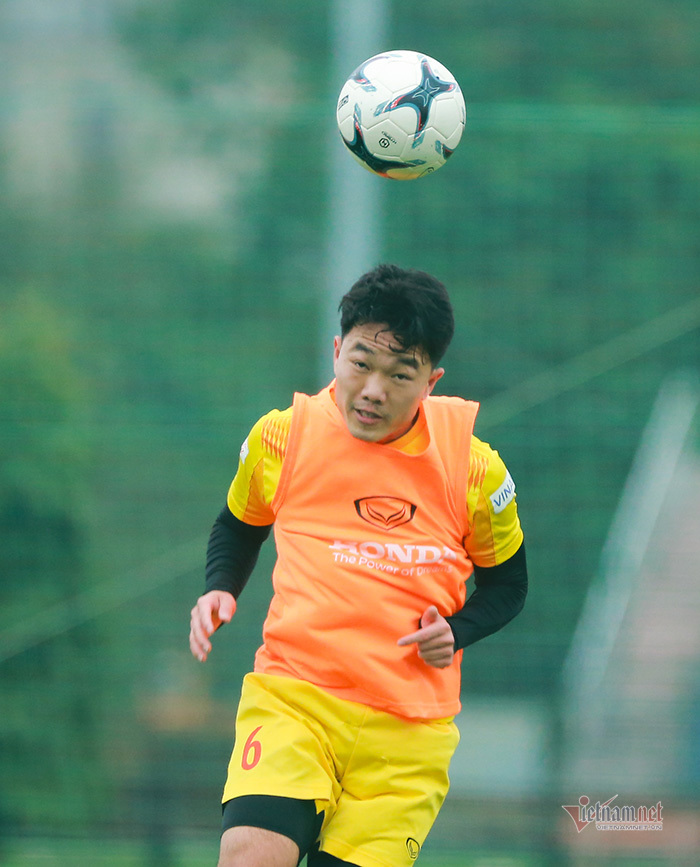 While Xuan Truong must make more efforts before the competition in midfield position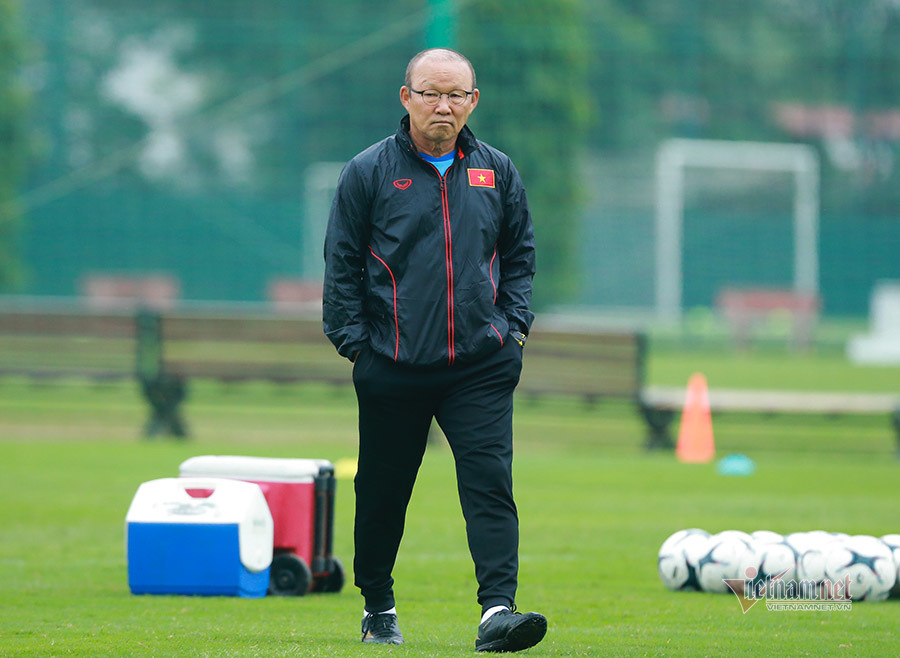 Vietnam team has 2 friendly matches with U22 on December 23 and 27. All tickets sold after subtracting expenses are transferred to the people in the Central and Central Highlands through the Vietnam Fatherland Front. This is also an opportunity for Coach Park Hang Seo to test and evaluate each position, preparing for important tasks in 2021.
SN
.