Bruno Fernandes scored twice, Ronaldo also contributed to Portugal's 4-0 victory over Israel in the last friendly match before EURO 2020.
Video Portugal 4-0 Israel:
Scored: Bruno Fernandes (42′, 90'+1), Ronaldo (44′), Cancelo (88′)
Bruno Fernandes broke the deadlock for Portugal in the 42nd minute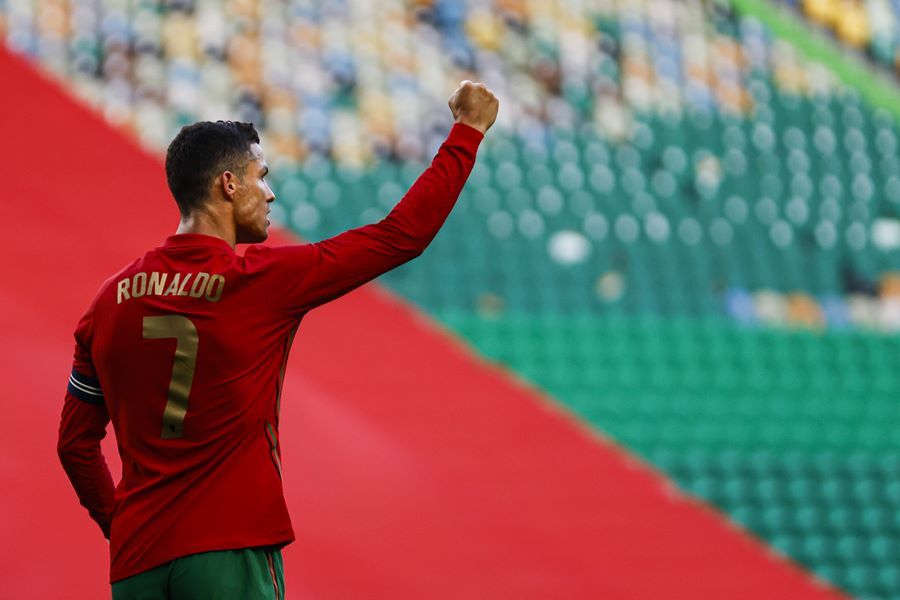 Ronaldo also contributed to the home team's victory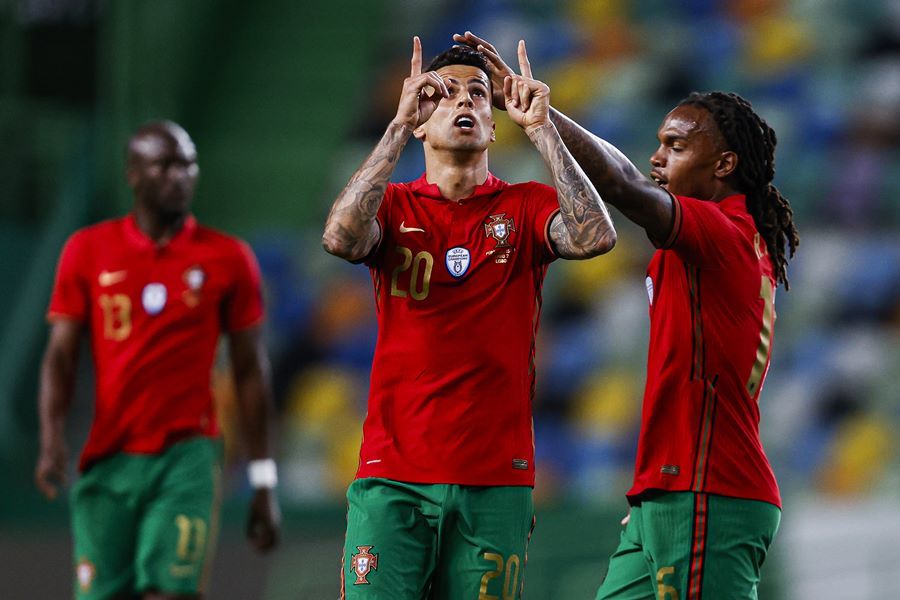 Cancelo scored a beautiful goal in the 88th minute
At the end of the match, Bruno scored another super product to close the 4-0 victory for Selecao
The Portuguese defense with the old general Pepe played for sure in this match
Squad:
Portugal: Silva, Cancelo, Dias (Danilo Pereira 62′), Pepe, Mendes, Neves (Joao Moutinho62′), Carvalho (Renato Sanches 71′), Fernandes, Ronaldo (Pedro Goncalves 72′), Jota (Andre Silva 46′), B.Silva (Goncalo Guedes 71′)
Israel: Marciano, Arad, Dgani (Matan Baltaxa 72′), Tibi, Dasa (Aviel Yosef Zargary 88′), Menachem (Joel Abu Hanna 46′), Natcho (Mohammad Abu Fani 62′), Lavi (Yonas Malede 88′), Katherine (Osama Khalaila 62′), Solomon, Zahavi.
Libra
.