It is very difficult for the Portuguese superstar to play Messi and Barca in the Champions League next week, after testing positive for Covid-19 twice.
On October 13, Ronaldo was announced by the Portuguese Football Federation to have the Corona virus, while on duty with the Portuguese team.
The latest image Ronaldo posted during home isolation
A day later, the 35-year-old superstar returned to Italy on a special medical flight, to perform home isolation.
Ronaldo was absent in two Juventus matches, drew 1-1 Crotone (Serie A) and won Dynamo Kiev 2-0 in the opening match of the Champions League group stage.
There have been great doubts that Ronaldo with Covid-19 could miss Messi and Juventus next Wednesday. And this shows getting closer, when the latest test results, Ronaldo continued to have a positive Covid-19.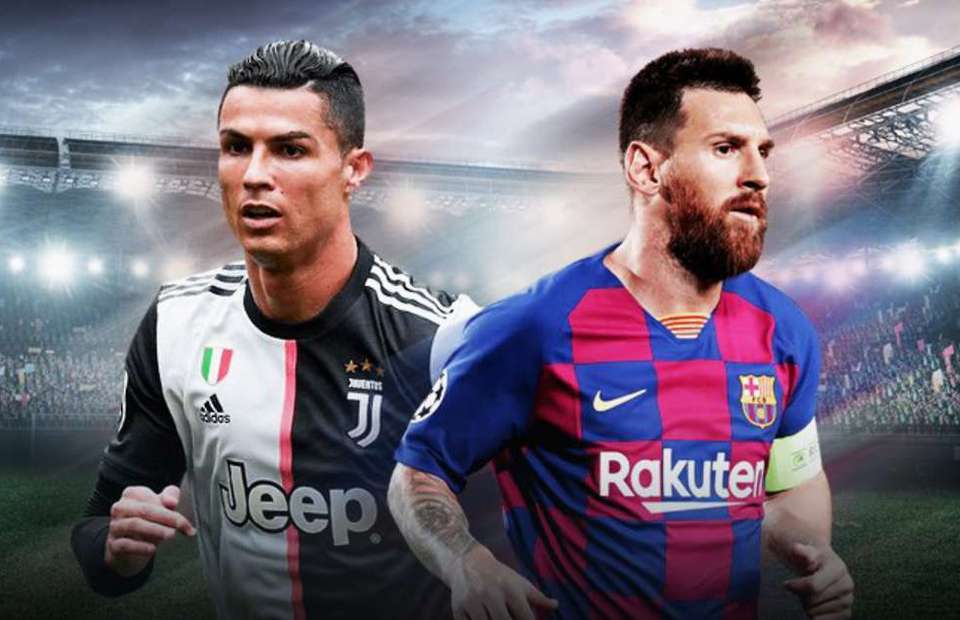 The audience is waiting for Ronaldo to meet Messi again, but perhaps it is the return
According to UEFA requirements in August regarding Covid-19 epidemic prevention, all participating players must have tested negative for the Corona virus 1 week earlier to be eligible to contribute. face at a match in the European Cup or Europa League.
According to Correio da Manha (Portugal), Juventus did not give up hope for Ronaldo's service and asked the striker to be tested for the third time 48 hours before the match.
LH
.