Solskjaer stated that MU will do everything they can to keep Cavani in, after a 3-1 win over Tottenham.
The Norwegian coach said that MU was trying to persuade Edinson Cavani to stay at Old Trafford.
Cavani has a stunning header, bringing MU ahead to lead Tottenham 2-1 in the 79th minute
Last month, the Uruguayan striker's father revealed that Cavani is not comfortable in England and could return to South America to play for Boca Juniors this summer.
The latest news also shows that Cavani was on his way to leave MU when he was out of a 1-year contract to join the Argentine club.
The 34-year-old goalscorer has a second year option at MU, but he has yet to make a final decision.
Cavani shows that is definitely the number 9 that MU needs. In the match against Tottenham last night, after a beautiful goal in coordination with Pogba was not recognized by the referee, Cavani still entered the scoreboard with a high-class header to upgrade the score 2-1 for MU.
Solskaer proud: 'Cavani shows why he's number 9'
After the victory over Tottenham, Solskjaer could not help but praise Cavani: "The goals that MU scored are excellent. Cavani shows why he's number 9 ".
Speaking about Cavani's future, the Norwegian coach added: "As a newcomer to the Premier League, unable to speak English and without family around, it is inevitable to not think about going back (back to South America).
If Cavani decided it was just one season then we'd be lucky to have him here.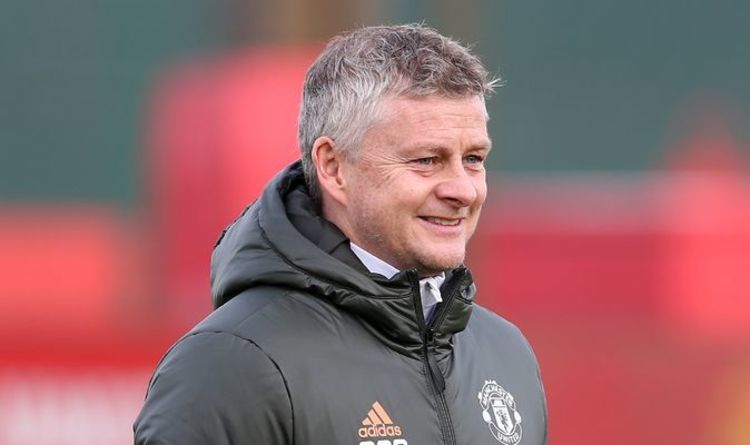 Solskjaer hopes Cavani will stay in MU
We have open and frank meetings. There is nothing to hide, MU wants to keep Cavani.
I think everyone has had a difficult year because of the Covid-19 pandemic, unable to make a deal, go and go.
Therefore, Cavani has not had the opportunity to experience the wonderful culture in Manchester as well as English culture. Right now he's thinking a lot about what he wants to do and I understand that.
Cavani knows what MU wants. I want him to stay at Old Trafford. The decision is in Edinson. Let's wait and see".
LH
.