Solskjaer reminded De Gea of ​​the Europa League final, UEFA considered moving the European Cup to Wembley, Chelsea spent Harry Kane being the latest football news today, May 10.
Solskjaer does not guarantee De Gea to play the final of the Europa League
De Gea lost his lead in the Premier League to Dean Henderson, moving to catch the cup. He was announced to leave at the end of the season
The Norwegian coach gave praise to De Gea when MU won the final of Roma 8-5, getting tickets for the Europa League final. However, when asked if the Spanish goalkeeper would start in the throne match with Villarreal, Solskkaer replied:
"I have to make tough decisions before the finals, but the hardest part is every time I pick a squad to play.
We are MU and we should have competition for every position in the team. I always have top quality players on the bench, whether it's forwards, right or left wingers, midfielders or goalkeepers.
I always say many times, I am the luckiest coach in the world with 2 goalkeepers that I have.
UEFA considers moving the final of the Cup to Wembley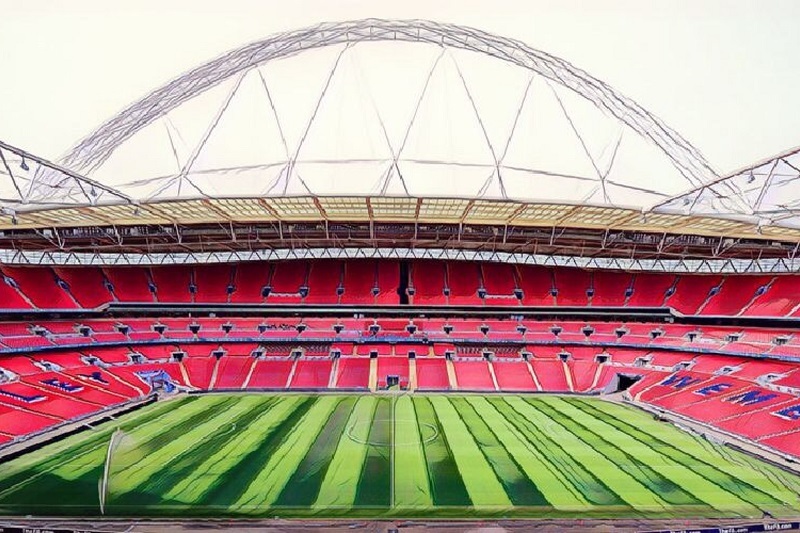 UEFA considers moving the English final to Wembley
The Telegraph said that UEFA is considering 'seriously' moving the Champions League final from Istanbul (Turkey) to Wembley, England.
The British have proposed to move the final of the Cup this year, to be held in Wembely right after Man City and Chelsea made the Premier League final.
According to the above source, with 12,000 2-team fans allocated will not attend if the match is still held in Istanbul because the British government put Turkey on the 'red list' in the context of the Covid-19 pandemic. Because if they go, these fans will have to perform a 10-day isolation at the hotel (with their own money) when they return.
Therefore, UEFA is considered to be considering the most appropriate solution.
Harry Kane wanted to leave Tottenham, Chelsea was immediately present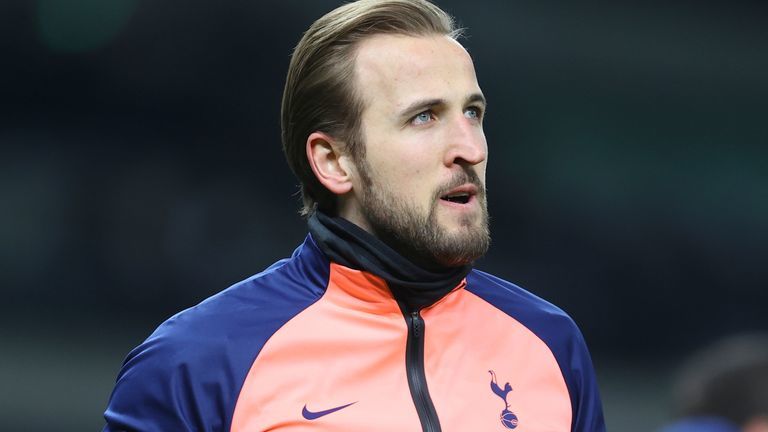 Harry Kane was too frustrated with Tottenham, wanting to leave at the end of the season
Football Insider said Chelsea is ready to make a big bid for Harry Kane, who was announced asking Tottenham to listen to offers this summer.
Tottenham's hopes of getting tickets to the Champions League next season melted into smoke after losing to Leeds United, the 35th round of the Prerier League.
The Sun announced, too frustrated because season after season is empty-handed, despite himself shining, Harry Kane asked President Levy to listen to suggestions in the 2021 summer transfer.
In addition to the MU mentioned, Chelsea was given no money to bring Harry Kane to Stamford Bridge when Thomas Tuchel needed to strengthen his attack.
LH
.