American owners decided to stick to MU, billionaire Abramovich approved to buy Lukaku boldly, coach Arteta received a warning that the latest football news today, May 5.
The Glazers decided to stick to MU, despite the protest
Despite objections, the Glazers are not expected to give up ownership of MU
Guardian said that the American bosses – the Glazers will not give up the ownership of the MU club, despite increasing opposition.
According to the source above, the Glazers will ignore the opposition from the fans, the most recent is the demonstration at Old Trafford, causing the MU match to receive Liverpool, the 34th round of the Premier League on Sunday postponed.
American bosses aim to realize the long-term vision: to turn MU into the first 10 billion USD (£ 7 billion) club in the world, with the current level of about 4.23 billion USD (3.05 billion pounds).
Boss Abramovich turned on the green light Chelsea to re-sign Lukaku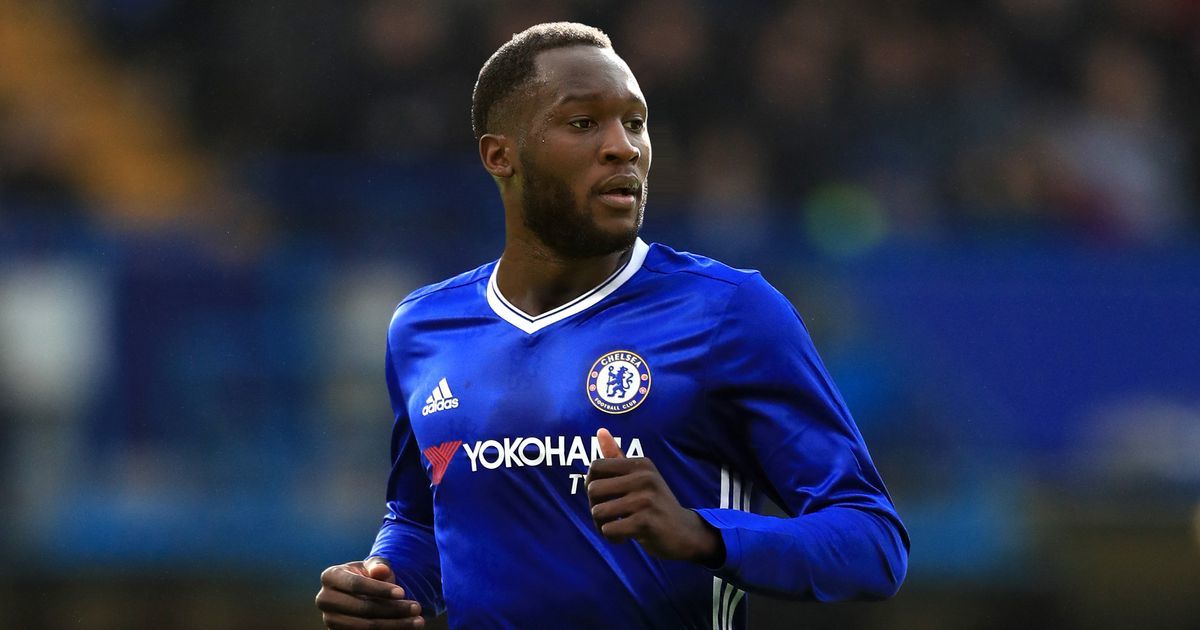 Chelsea determined to buy Lukaku
Daily Star announced, Russian billionaire, Roman Abramovich has approved the budget for Chelsea to buy Romelu Lukaku from Inter Milan.
Lukaku has an impressive season, making a great contribution with Inter Milan overthrowing Juventus' dominance, to win the Serie A 2020/21 championship.
Since leaving MU to Italy to play football in the summer of 2019, Lukaku has contributed 61 goals in 92 appearances for the blue-black team.
That prompted the Chelsea team to sign Lukaku again – once with the club from 2011-2014 but mainly on loan and then sold to Everton, and approved by boss Abramovich.
The source said that coach Thomas Tuchel had lost faith in Timo Werner and wanted to recruit a proven goalscorer in the Premier League. And Lukaku is the ideal target.
Coach Mikel Arteta soon received a warning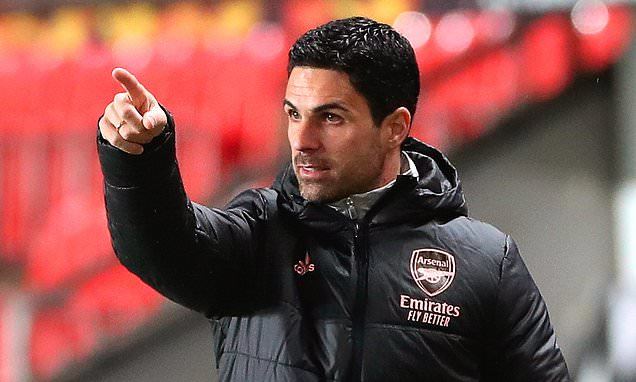 Coach Mikel Arteta was given the chance but if the start of the campaign to Arsenal is sluggish, Pep Guardiola's former assistant could lose his job.
According to talkSPORT, coach Mikel Arteta may have only 10 matches next season to save his job at Arsenal.
The Gunners are currently in the middle of the Premier League standings and their last chance to get tickets to the European playground next season is to win the Europa League.
Arsenal are leading 2-1 in the first leg by Villarreal and will most likely have to face MU (the team that won Roma 6-2 in the semi-finals of the first leg) if they win tickets to the final.
Arsenal's leadership has been given the opportunity for Coach Arteta to continue improving the club's young players and also facilitate summer transfer shopping.
However, if Arsenal continue to lumber in the first 10 games, Mikel Arteta could be fired.
LH
.