The UAE confidently wins the right to host the 2022 World Cup qualifiers, and has an important weapon to rematch the Vietnam team.
On Wednesday, the Asian Football Federation (AFC) officially approved the decision to postpone the 2022 World Cup qualifying matches, and to organize the competition concentrated in one country.
The UAE confidently wins the right to host the 2022 World Cup qualifiers
After the AFC decision, the Vietnam Football Federation did not ask to host the remaining matches.
Latest, Malaysia and Indonesia also confirmed that they have no intention of hosting the qualifying matches.
Malaysia cannot host as Covid-19 is still complicated. Meanwhile, Indonesia was soon eliminated, so the upcoming matches are just procedural.
Thus, in Group G teams phase 2, only the United Arab Emirates (UAE) and Thailand want to organize qualifying.
Yousef Al Sahlawi, vice president of the UAE Football Association and head of the national team, confirmed that he was completing the submission to the AFC.
On The National, the representative of the UAE Football Federation is also confident to receive the support of the AFC.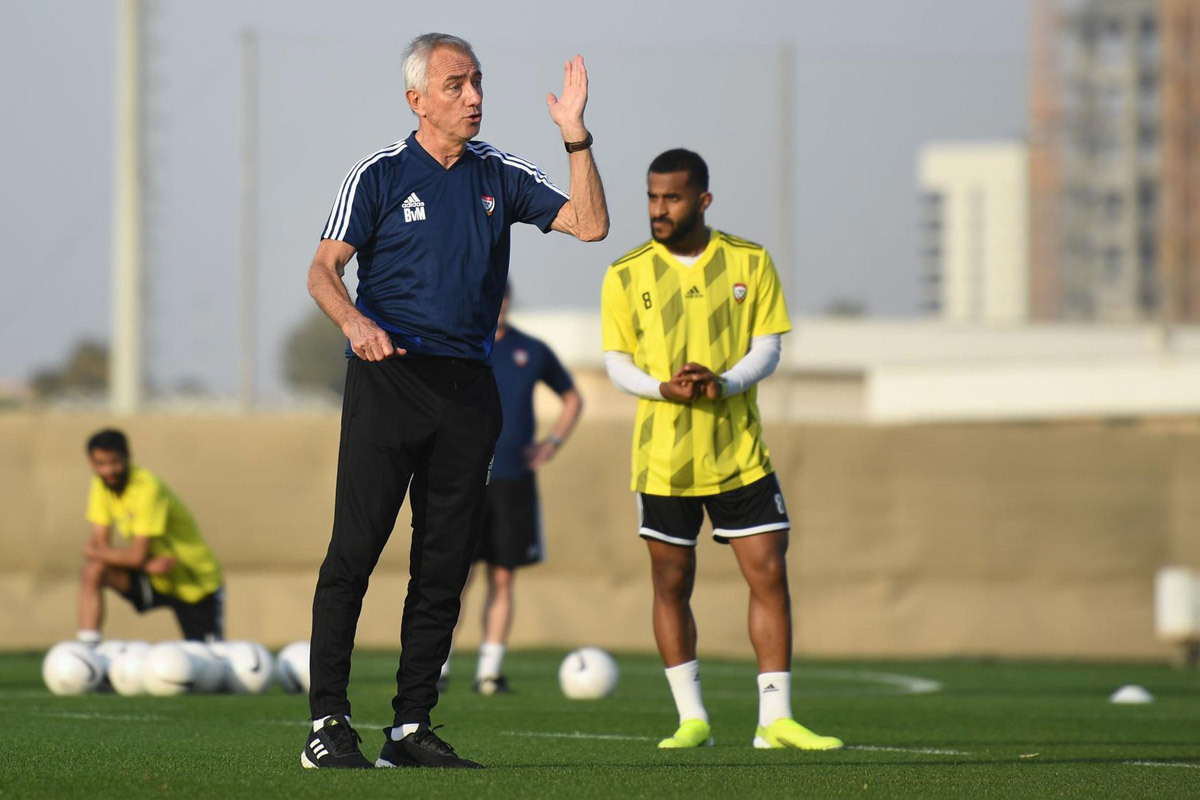 Coach Bert van Marwijk is optimistic to postpone the matches to June
In this year, despite the impact of Covid-19, the UAE still hosted many sporting events, as well as invited international teams to play friendly matches.
The UAE is highly regarded for its epidemic prevention capabilities, as well as public health and safety protocols.
Moreover, the UAE Football Association is confident about Asia's best infrastructure.
AFC gives teams time to apply to host until March 5. The final decision on the host will be made no later than March 15.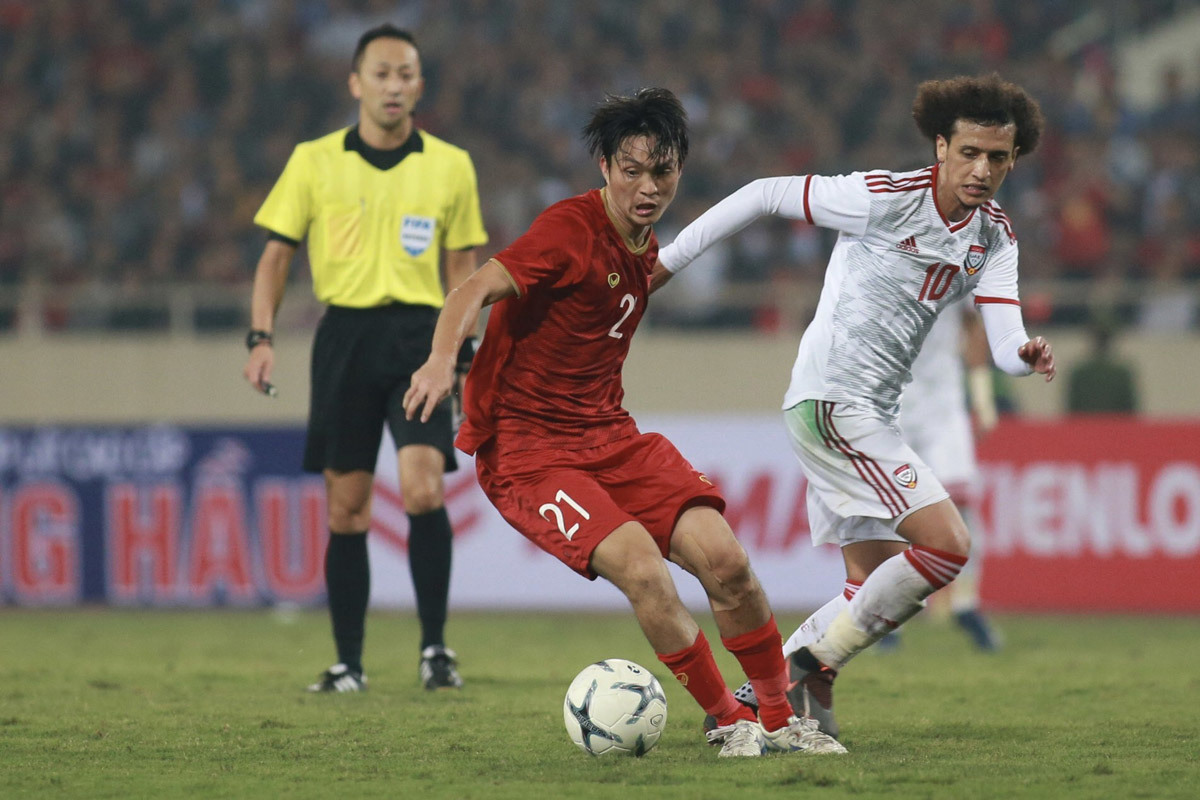 Delayed qualifying, "Messi" Omar Abdulrahman has the opportunity to re-export after missing the last 7 rounds of the UAE
The UAE is currently ranked 4th in Group G, with 5 points less than the Vietnamese team, and less than 1 match.
Before the AFC postponement of the matches to June, coach Bert van Marwijk expressed optimism about the opportunity to enter the next round of the UAE.
In addition to having more time to prepare, Mr. Bert van Marwijk also welcomed the return of several pillars after a long injury.
Outstanding is Omar Abdulrahman – who is compared to "Messi of the UAE" and has not played internationally since the 0-1 defeat to Vietnam in My Dinh. Omar is an important weapon of the Dutch rulers.
The UAE will focus on March 17. The Football Association of this country is looking for a friendly match on March 25 and March 30.

Vietnam did not host the World Cup qualifiers, Mr. Park was out of isolation
The VFF decided not to submit an application to host the 2022 World Cup qualifiers in Asia, after AFC 'closed' Group G to focus on the remaining matches.
TT
.