The EURO 2020 group stage with 36 matches has ended, with many good and bad records set. Here are the top 10 statistics that are paying attention.
1. Perhaps the most noticeable 'highlight' in the EURO 2020 group stage, which takes place in the summer of 2021, is… the home goal record.
Slovakia goalkeeper Martin Dubravka with a classic situation, helped Spain break the deadlock, although he previously saved Morata's penalty
Never before has the scene of "burning temples" happened as much as this year. Just went to the end of the group stage, but there are 7 own goals.
According to opta, this number is equal to the last 5 EURO periods combined, including EURO 2000 (1), EURO 2004 (2), EURO 2008 (0), EURO 2012 (1) and EURO 2016 (3).
2. Ronaldo became the first European player in World Cup and EURO history to score 21 goals in both competitions. He also equaled the record of 109 international goals of Iranian legend – Ali Daei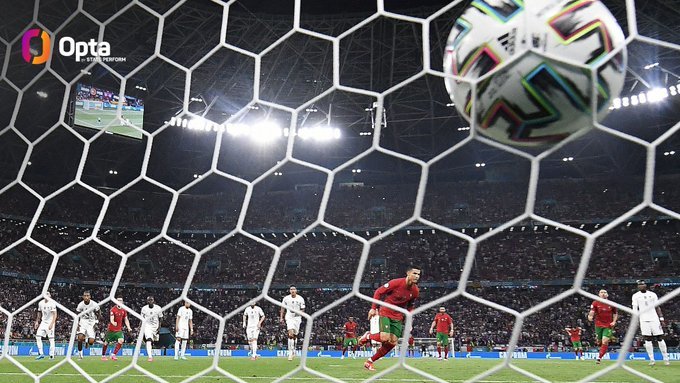 Ronaldo set a record in a record match with 3 penalties!
3. Portugal drew 2-2 France was the first match in EURO history to have 3 penalties (excluding penalty shootouts).
4. Spain is the first team in the history of European football festivals, since the Netherlands at EURO 2000, to unsuccessfully execute both awarded penalties (excluding penalty shootouts).
5. The last round of Group E and F (4 matches in total) saw 18 goals scored – the highest number in a single day of competition in EURO history.
6. France topped their group in all four major tournaments (since the 2014 World Cup) under Didier Deschamps, after failing to do so in the previous three. They are the only team that can do this.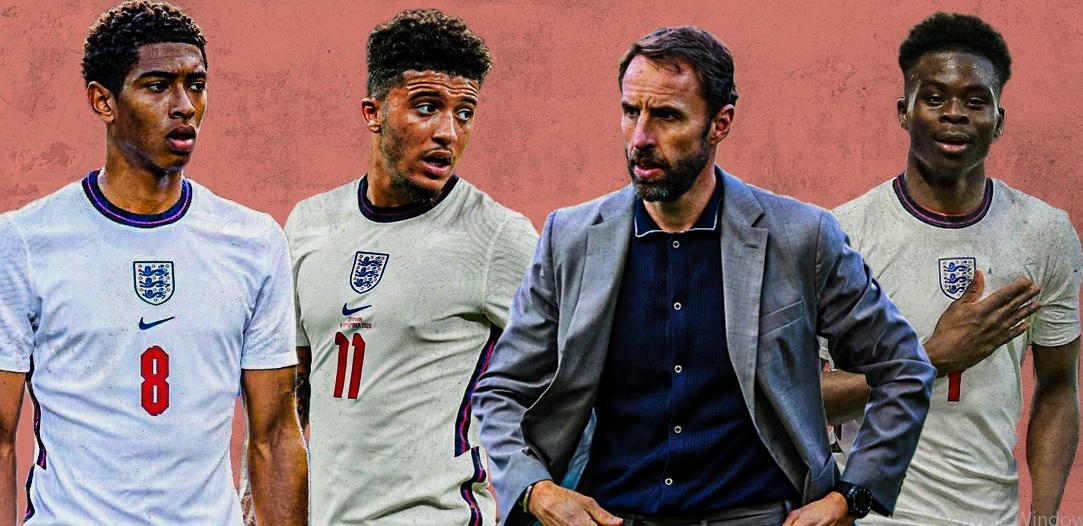 England are the top team with the fewest goals scored in EURO history – 2 goals
7. England have only topped the table for the third time in the European Championship, after EURO 1996 and EURO 2012. With only 2 goals scored, they are the top team scoring the fewest goals at EURO.
8. The Netherlands won all three of their group stage matches at the 3rd European Championships (2000, 2008 and 2020), more than any other team in the tournament.
9. Italy, after 3 matches won all the group stage, achieved their own best unbeaten streak: 30 consecutive matches without losing – had been from 1935-1939.
10. Ethan Ampadu of Wales became the youngest player in EURO history to receive a direct red card, at 20 years and 279 days, in the home team's 0-1 loss to Italy.
Festival

Determine 8 pairs of round 1/8 EURO 2020
The final round of matches of Groups E and F ended with all 16 names that passed the group stage, and 8 pairs of matches were also named.
.