MU leaders gave a time frame for Solskjaer to negotiate a new agreement with Paul Pogba.
The French midfielder is about to enter the last 12 months of the current contract with MU. He has been in very good form recently, showing an interest in playing football.
MU gives time for Solskjaer to settle Paul Pogba's contract
There are always rumors of Paul Pogba leaving, with statements from his agent – Mino Raiola.
According to Mirror, the leader asked head coach Solskjaer to give a clear view on the future Paul Pogba: want to extend the contract or sell this summer.
MU needs to resolve this soon, because otherwise Pogba will become a free player next summer. At that time, they will lose 1 world-class player without receiving a penny.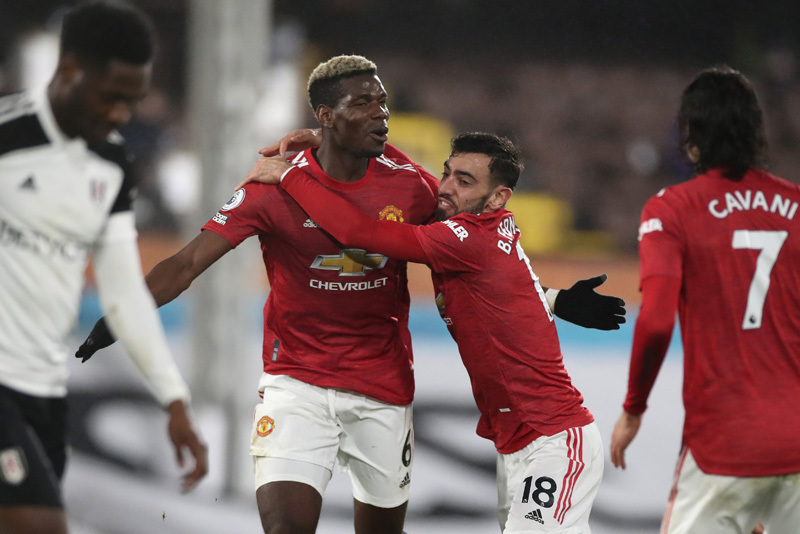 Bruno Fernandes was told to the MU leader he would sign an extension if Pogba did the same thing
In a recent statement, Paul Pogba said he was happy and happy at MU. He scored 3 goals, 3 assists in 22 Premier League appearances this season. Significantly, 3 support lines were made in the last 3 matches of MU.
Notably, the future Paul Pogba is also related to the departure – stay of another star at Old Trafford: midfielder Bruno Fernandes.
Fernandes is said to have made it clear to the MU leader that he will sign a 5-year extension as suggested if Pogba stays, doing the same thing.
LH
.