MU "attacked" Calvert-Lewin, Barca wanted Romagnoli, Chelsea decided to buy Niklas Sule as the main transfer news today, April 20.
MU recruits Calvert-Lewin
When Harry Kane's goal is difficult to come true, MU focuses on "attacking" striker Dominic Calvert-Lewin.
MU plans to recruit Calvert-Lewin
MU needs a striker to be able to work near the goal, and Calvert-Lewin is the ideal choice.
Legendary Rio Ferdinand recently said that Calvert-Lewin will be successful once he joins Old Trafford.
"Calvert-Lewin scores a lot of goals around the 6-yard area (5m50). He would be a great contract for MU".
Calvert-Lewin has scored 19 goals for Everton this season. In which, there are 14 goals in the Premier League front.
Barca wants to get Romagnoli
Barcelona are looking for a new midfielder to replace Samuel Umtiti, and Alessio Romagnoli is the face chosen by coach Ronald Koeman.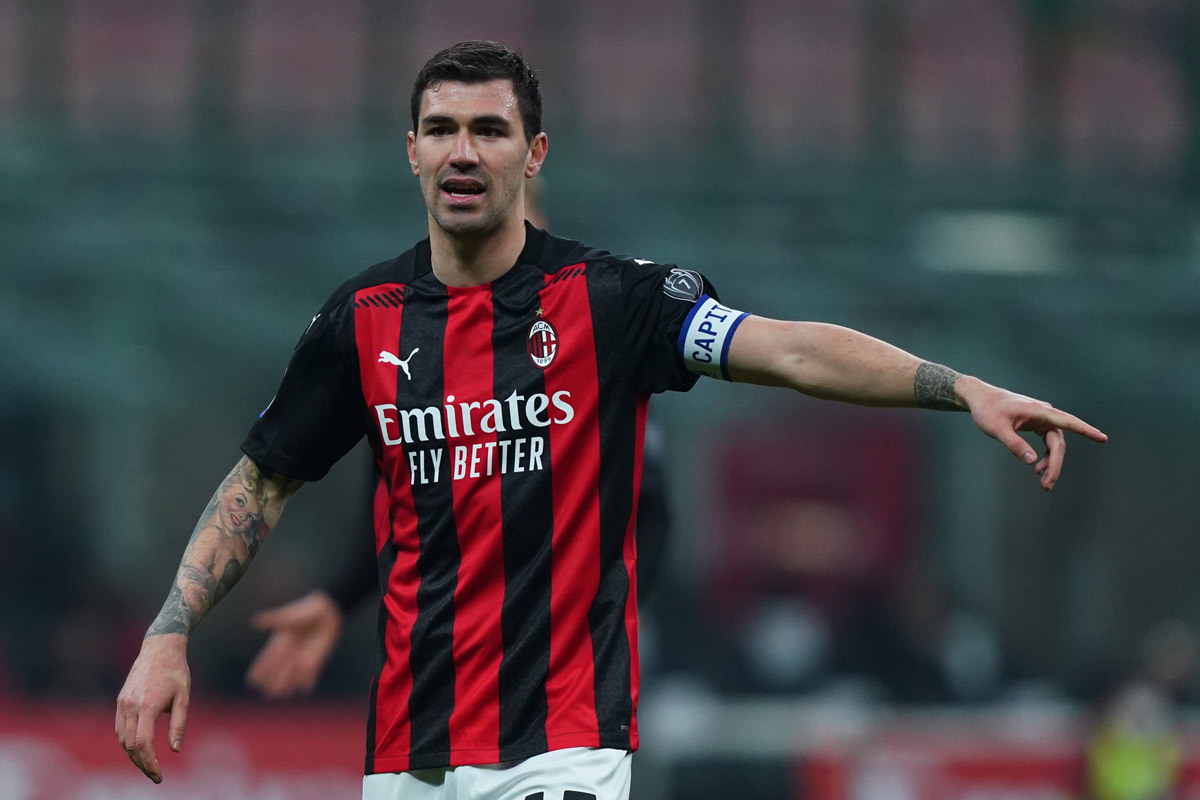 Barca asked to buy Romagnoli
Media reported by Spain and Italy, Barca has made a proposal to Milan.
On the other hand, Barca also contacted the representative of Mino Raiola to seek a contract agreement.
Romagnoli has a contract with Milan until 2022, but the extension is not considered. Mino Raiola wants to bring the 26-year-old midfielder to Spain.
Barca plans to spend about 35 million pounds to get Romagnoli, or put Umtiti in the terms that come.
Chelsea continue to negotiate Sule
Under the influence of Thomas Tuchel, Chelsea continued to negotiate with Bayern Munich on the transfer of Niklas Sule.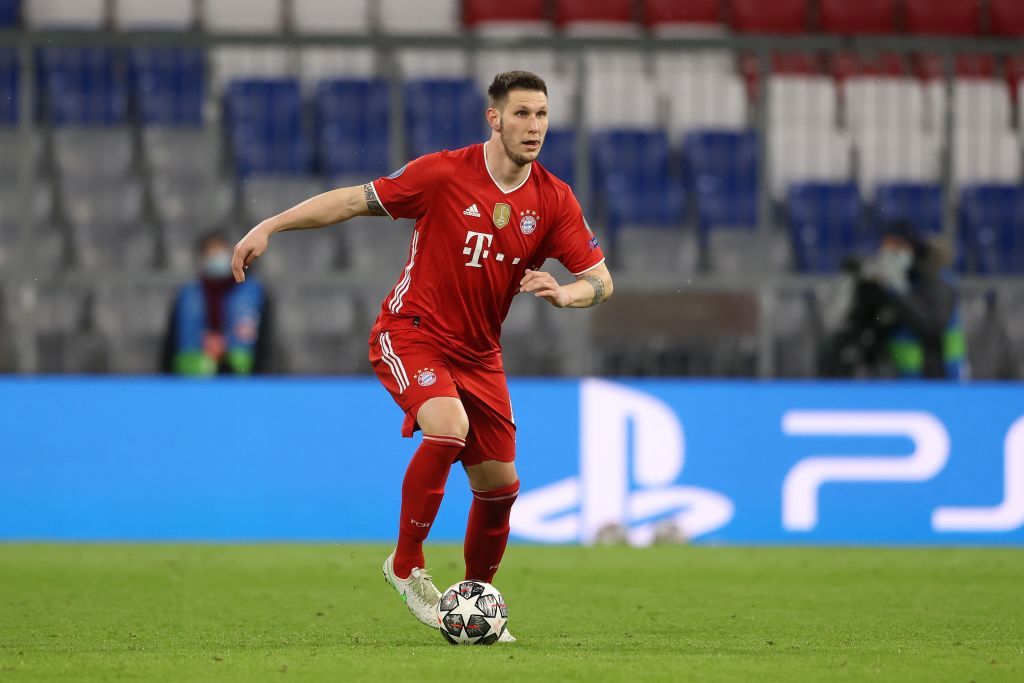 Chelsea continue to negotiate Niklas Sule
Coach Tuchel sees Sule as the first goal to increase the quality of the defense for Chelsea, looking forward to the new season.
Bayern Munich has just been eliminated from the quarterfinals of the Champions League, and internally there are some problems related to director Hasan Salihamidzic.
Therefore, the renewal negotiation process between Bayern and Sule was forced to pause.
Chelsea saw this as an opportunity to bring Sule back to Stamford Bridge, before EURO kicked off.

MU and Chelsea racing Dembele, Barca postponed Messi's extension
MU, Chelsea closely followed Dembele, Barca postponed negotiating to extend Messi, Ronaldo is the key for Juventus to sign Pogba as the latest football news today, April 20.
Kim Ngoc
.