MU considers renewing Jesse Lingard, Haaland is shouted at 200 million euros, Barca is easy to receive another 'painful capital' named Depay is the latest football news today, June 8.
MU offers to extend Jesse Lingard
MU can offer Lingard a new contract
The Red Devils are said to be able to offer Jesse Lingard a new contract at Old Trafford.
The 28-year-old star struggled in the first half of the campaign last season, before being loaned by MU to West Ham in January and shining here.
Lingard has scored nine goals and added five assists in 16 appearances for West Ham. This is the reason why David Moyes' team wants to buy this striker outright.
However, according to ESPN, Lingard could still be in the future plans of Solskjaer and MU, with the club considering offering a new contract when the current deal expires at the end of this month.
If he receives an offer, Lingard will certainly ask to make sure he plays more often, not accept the scene of hard work as a substitute.
Haaland is called for 200 million euros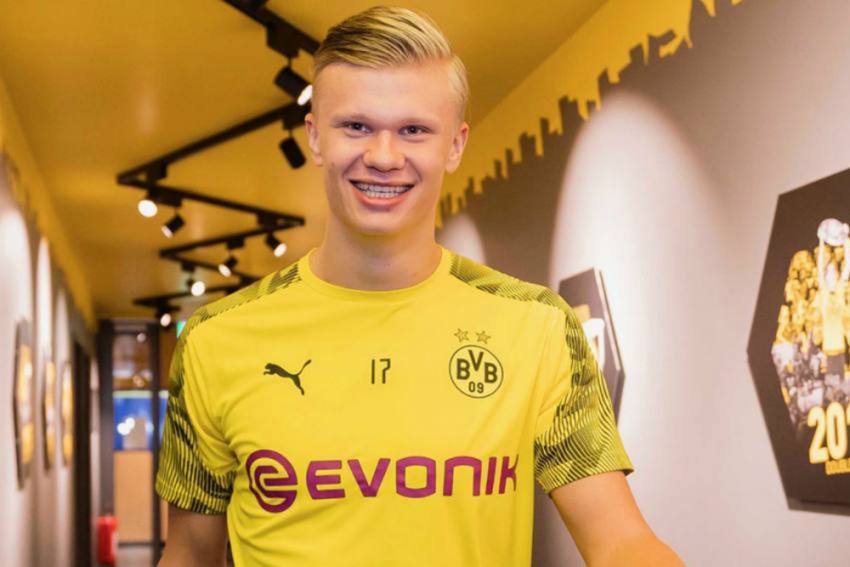 Haaland was shouted at by Dortmund for 200 million euros, in order to discourage opponents
Borussia Dortmund has sent a message to the teams that are pursuing Erling Haaland such as Chelsea, MU, Man City, Real Madrid, … want the Norwegian striker, please pay 200 million euros.
Haaland has a release clause of close to £70m but will only be activated next summer.
The Bundesliga team showed their determination to keep Haaland by shouting unbelievable prices for the 20-year-old goalscorer, in order to make opponents want to own and back down.
Among the above teams, Chelsea is said to identify Haaland as a priority target, after Lukaku announced his stay at Inter Milan.
Haaland continued his incredible form in the season that just ended for Dortmund, with 41 goals and 12 assists in 41 appearances in all competitions.
Juventus can 'take a hand on' Barca's Depay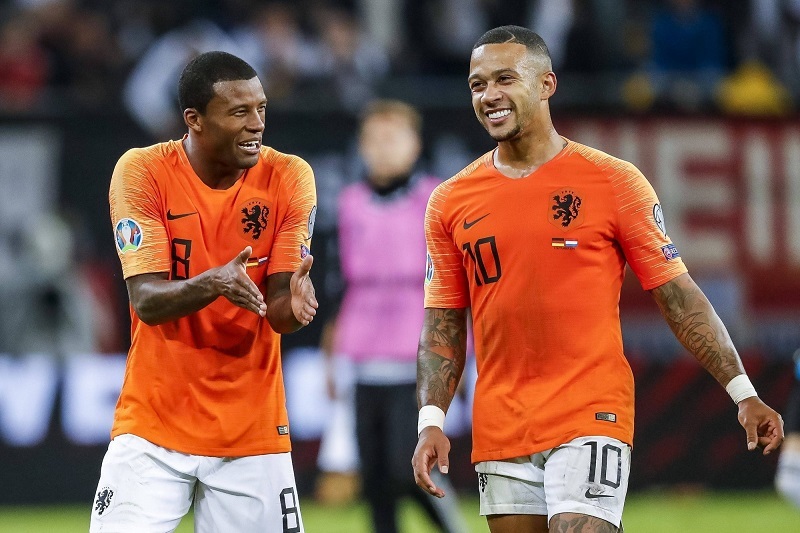 Wijnaldum was allowed to run after PSG, now Barca's other goal, Depay, is also at risk of "skipping hands"
After the information was "overturned" by Wijnaldum, following the call of more lucrative PSG, Barca could fall into the same situation again, with Depay's case.
The Dutch striker is a free agent this summer when his contract with Lyon expires, expected to join Barca. However, Mundo said, Coach Allegri is very close to Memphis Depay and Juventus can approach to sign a contract.
Although this will depend on whether Ronaldo leaves Turin, it also warns that Barca is worried about financial constraints.
Due to lack of money, Barca can only sign players on a free transfer with salaries that cannot compare to rivals.
Festival

Kieran Trippier nodded MU, Wijnaldum 'flipped' Barca to PSG
MU called, Kieran Trippier replied, Wijnaldum 'flipped' Barca chose PSG, Man City boldly took Nuno Mendes are the latest football news today, 7/6.

MU 'rewards' Solskjaer 3-year contract, bringing in 4 rookies
The Red Devils were announced to 'reward' coach Solskjaer with a new 3-year contract, despite having just failed in the Europa League final. MU leaders also approved the purchase of 4 players.
.