MU hopes to have Kingsley Coman, Chelsea buy Hofmann, Juventus welcome Depay in free form are the main transfer news today, February 19.
MU took Kingsley Coman
According to British and German media, MU has a great opportunity to own Kingsley Coman this summer.
MU approaches Kingsley Coman
Kingsley Coman is one of the important goals that MU has been pursuing for more than a year.
Recently, Kingsley Coman refused to extend the contract with Bayern Munich and left the possibility of leaving the Allianz Arena.
Kingsley Coman does not accept becoming the current HR rotation solution at Bayern Munich. He wants to be the main kick continuously, to ensure the place in the French team towards the 2022 World Cup.
Kingsley Coman's contract has a term until 2023, so Bayern Munich needs to sell early to get the price. The Bundesliga champions are ready to listen to MU's proposal.
Chelsea bought Hofmann
Coach Thomas Tuchel wants to deepen the squad for Chelsea with the goal of Jonas Hofmann.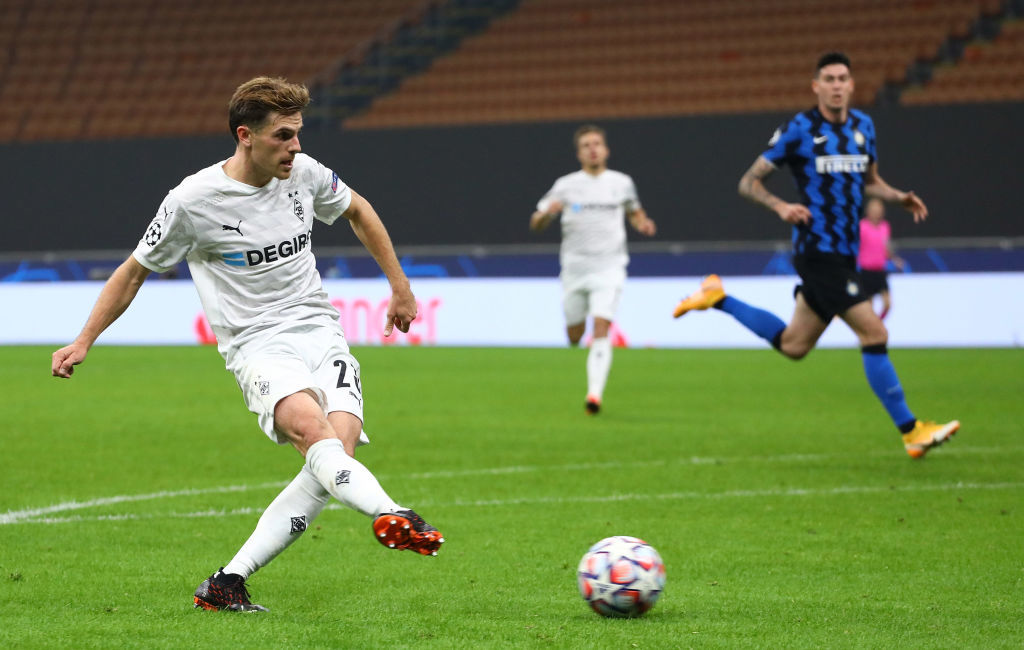 Chelsea asked to buy Jonas Hofmann
Bild reported that Pulisic and Hakim Ziyech were not part of Tuchel's plan, so he wanted to pull Hofmann back to Chelsea next summer.
Hofmann is a versatile player. He played a good attacking role on both wings, or became a central midfielder.
The 28-year-old German international currently has 6 goals and 10 assists for Gladbach.
Chelsea had to spend about 25 million pounds to get Hofmann's service.
Juventus negotiated Depay
Juventus just approached Memphis Depay, offering a free transfer offer.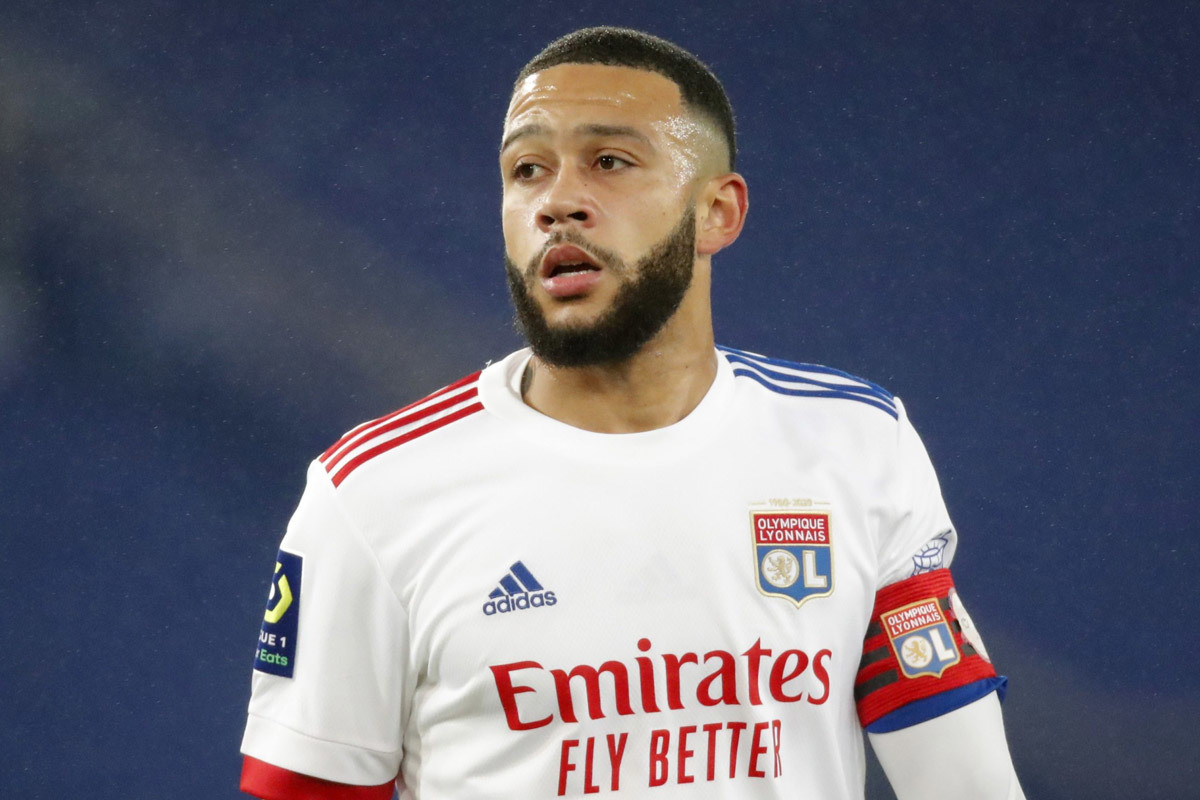 Juventus negotiated freely with Depay
Depay is out of contract with Lyon at the end of this season, and he wants to join the larger team in search of the title.
This season, Depay played quite prominently with 14 goals and 6 assists.
Coach Andrea Pirlo wants Depay to diversify his playstyle for Juventus. The 27-year-old Dutchman can play in many different positions.
Juventus offers a 4-year contract with Depay, with a salary of 5 million euros.
Cavani asked to stay in MU, unexpectedly salary Mason Greenwood
Cavani wants to extend MU, unexpectedly salary Mason Greenwood, Liverpool the perfect destination for Mbappe is the latest football news today, February 19.
Kim Ngoc
.